Careers
We are a vibrant company employing more than 1 500 people. View our current vacancies and find out more about working at RCS.
Who Are We
We are passionate about enhancing people's lifestyles and we achieve this by offering a range of responsible consumer finance solutions that are innovative, accessible and desirable.  
We are based in South Africa but we operate beyond these borders being part of BNP Paribas – a leading Bank in Europe with an international reach.
Learn more about the Group here.
At RCS, we have over 1 500 employees who are committed to serving over 2.2m million customers and a network of over 4,000 partners.
Learn More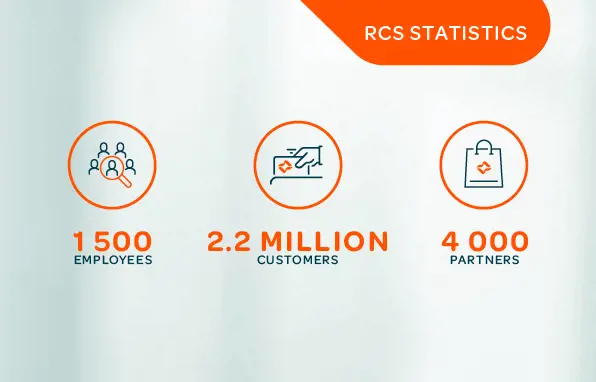 Working At RCS
At RCS, no two days are ever the same. Our dynamic environment provides opportunities to engage and collaborate with diverse colleagues from across the business, at all levels. We have a vibrant culture at the heart of our business, we are inquisitive, enjoy sharing our knowledge and working together to meet our objectives. With this in mind, we seek passionate people who are: impactful, brave, trustworthy and collaborative. Sound like you? Join Us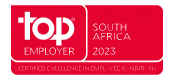 Live Well - Work Well
Being a responsible employer is important to us. We care about our employees and believe we have a responsibility to enrich you while you are part of the RCS family. To achieve this, our employee-centric culture prioritises your wellbeing and offers opportunities for development and growth.
Our wellness offering provides services that support you in your professional and personal life. We promote holistic wellness and provide access to a variety of on-site services, including: fully equipped clinics, gyms and exercise classes. Our comprehensive benefit offerings extend beyond the office and ensure that you, our employees and your family are well looked after.
To promote career development we provide dynamic learning opportunities, programmes and tools to empower you to achieve your career goals. We believe that providing the right support and sharing continuous feedback is the recipe for success.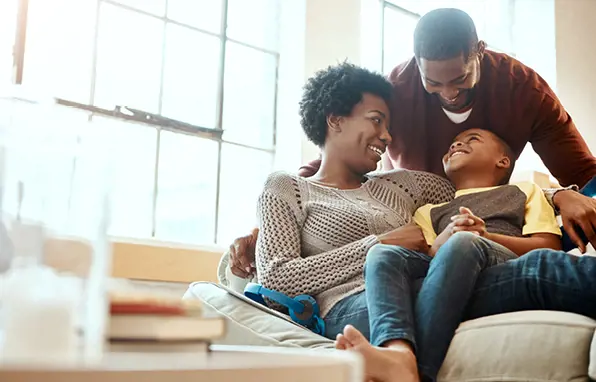 Start Your Journey With Us
Careers @ RCS
RCS offers a range of exciting career opportunities across a variety of functions within our business. We are an equal opportunity employer that values diversity and inclusion. Learn more about our career opportunities below:
Professional Services
Information Technology
Business Intelligence
Risk
Analytics
Finance
Marketing
Products
Human Resources
Legal and Compliance
Sales & Distribution
Sales
Account Management
Selling Operations and Merchant Services
Store Operations
Operations
Customer Service
New Business
Collections and Recoveries
Fraud