Retail Partners
Integrating people, processes and technology - while creating opportunity, is what we're all about.
Collaboration
A Partnership With RCS
We partner with organisations to establish and promote credit programmes which help achieve business objectives and deliver value.
As the leading provider of retail credit products, we understand the importance of delivering consumer-friendly lending solutions. We are constantly evolving to ensure our credit solutions are relevant and we are positioned to deliver solutions that will be future-fit, incorporating the latest innovations in terms of payments and transacting.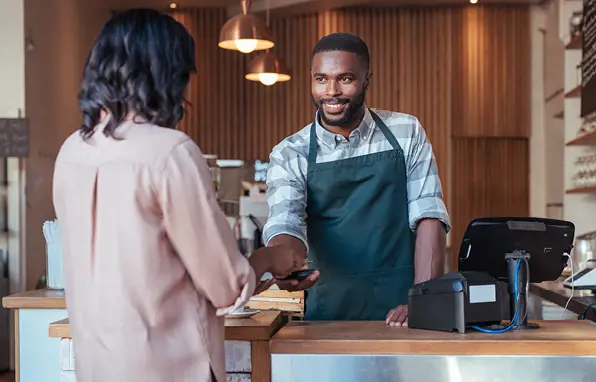 Our Partners
We facilitate, develop and manage credit programs for some of South Africa's largest retailers and leading-edge financial services including MassMart, Pick 'n Pay, Edgars, Sanlam and Tyme Bank. We believe that extraordinary things can be achieved through collaboration. Our current product offering includes, store cards, virtual cards, retail loans, cash loans and insurance.

Retail Partnerships
Partner with RCS?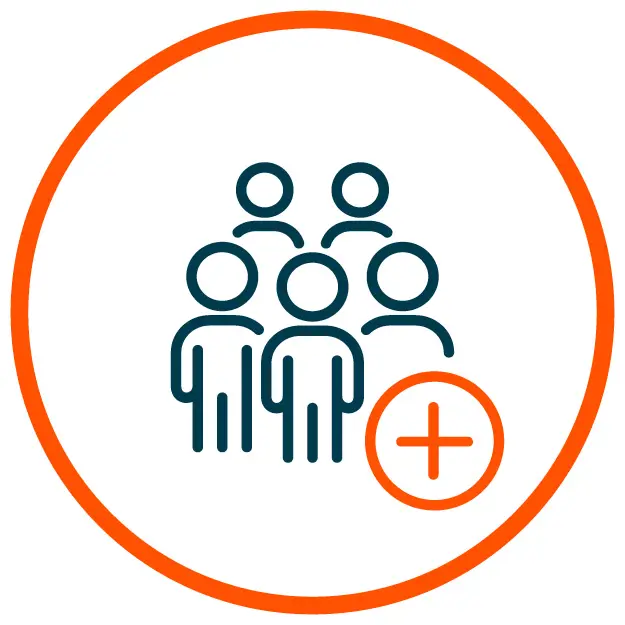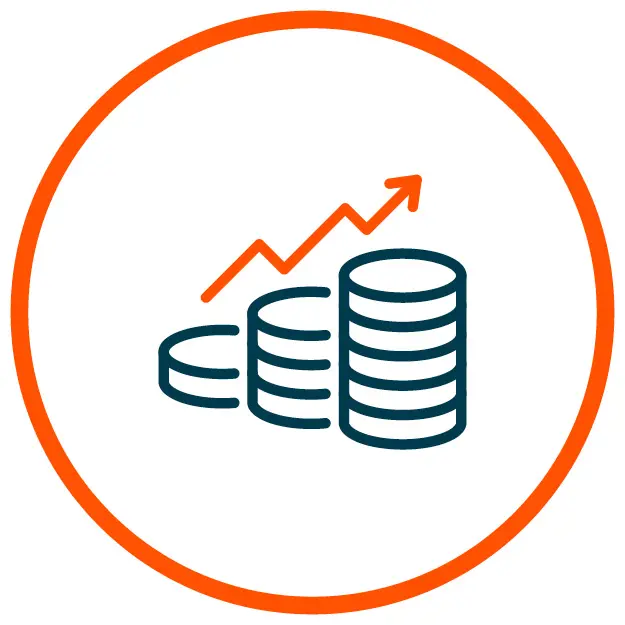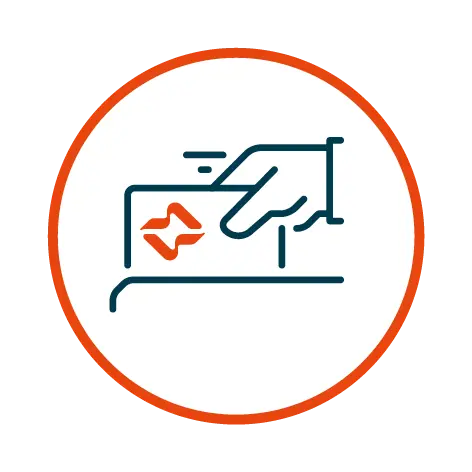 Increase spend per customer
Enable larger value transactions
Access to the Credit Market
Ready to become part of our collaboration?
Complete the form below