RCS Self-Service
Manage your account conveniently using Self Service options
Welcome to our Self-Service Portal
Manage your account conveniently online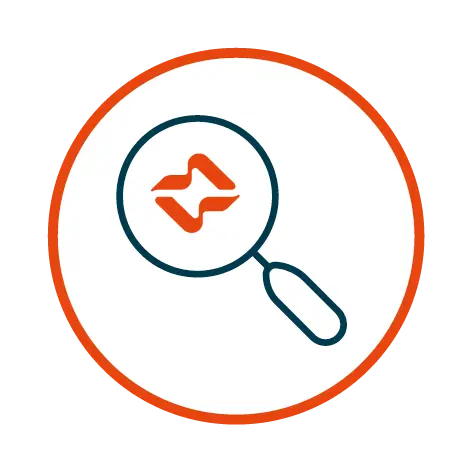 Check your Balance
Check your available credit and account balance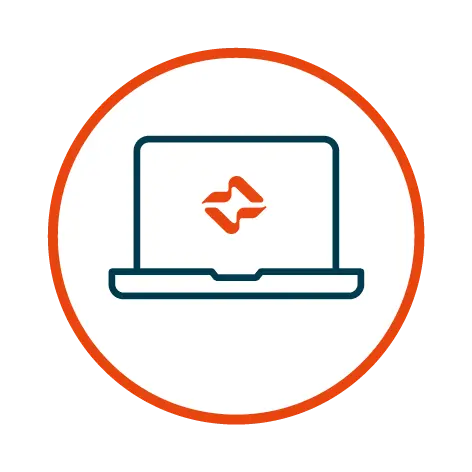 Pay your account online
Convenient payments direct to your account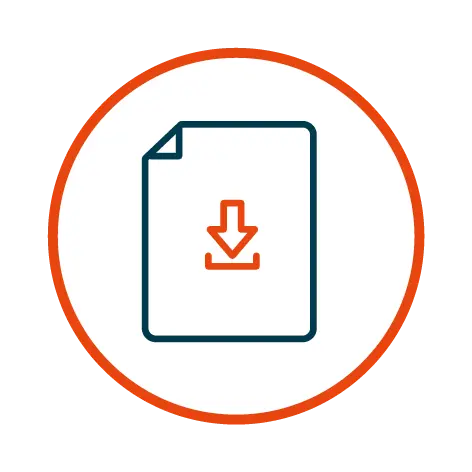 Download your statements
View in your own time or keep for your records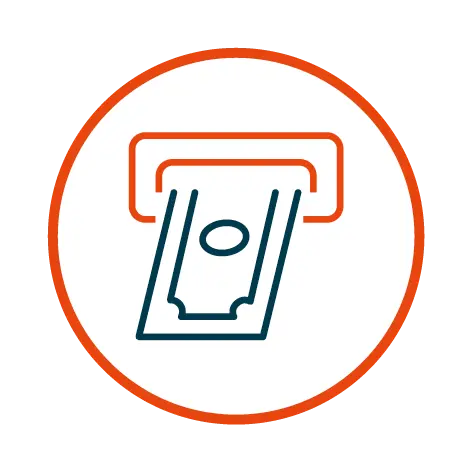 Access cash from your card
Available to qualifying customers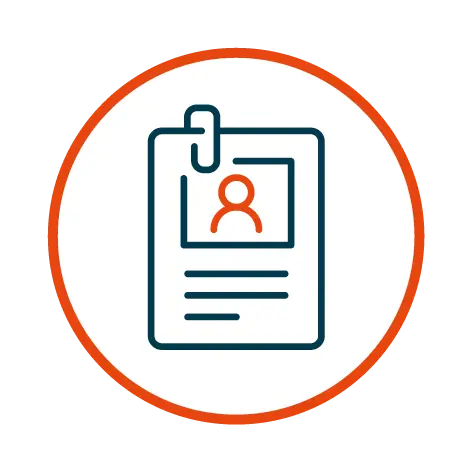 Update your information
Update your email address and contact number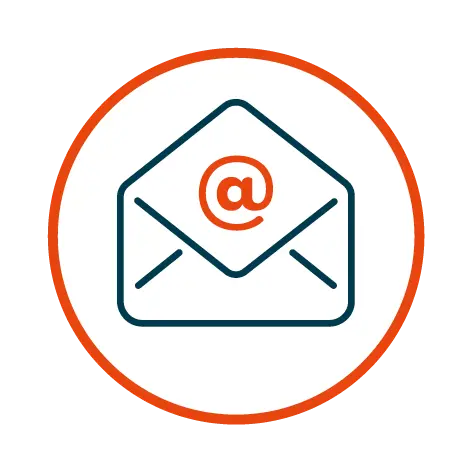 Update your preferences
Choose how you receive statements and communications from us
Want To Know More?
What is Self Service?
RCS Self Service allows you to manage your account conveniently and in your own time using the RCS App or via Self Service on our website.
You can do the following via these Self Service channels:
Check  your available credit
Pay your account online
View your favourite retailers' latest deals and promotions
Access cash from your card (available to qualifying customers)
Download your statements
Update your information -  email address
Update your preferences - Choose how you receive statements
You can access our Self Service portal here or by downloading the RCS App in the Google Play store, Huawei App Store or Apple App Store.
If you need help with the RCS App or Self Service, you can chat with us via our website or our Facebook page @RCSGroup.
Click here or the chat icon below to chat with one of our agents.
What if I don't receive a statement for my RCS Store Card?
Statements are automatically emailed once a month to the email address we have on record for you. If you need to change the email address that we send your statement to, you can update this via the RCS App or contact us at 0861 729 727.
If the statement we send you via email is undelivered, it will be delivered to you it via SMS instead.
You can also download your RCS Store Card statement via the RCS App for your convenience.
What do I do if my card is lost or needs replacement?
Please call us on 0861 729 727 for lost/stolen or replacement cards.