Features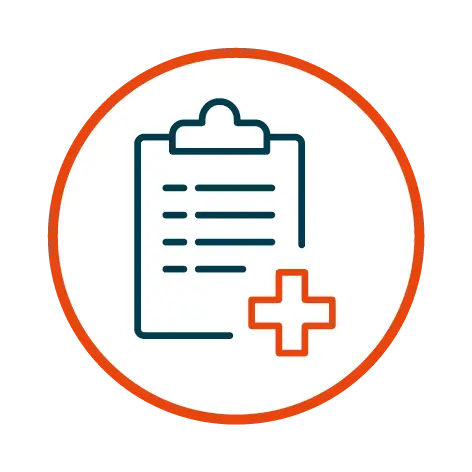 Critical Illness Cover
Heart attack, stroke, cancer, coronary artery surgery, major organ transplant. Limited to R20,000 in an annual period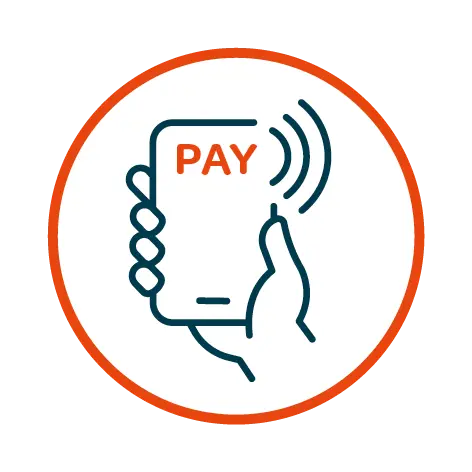 Payment options
Conveniently charged to your RCS Store Card or pay via debit order
Cover underwritten by Guardrisk Life Limited, an authorized financial services provider (FSP76) and licensed life insurer.
To read the terms and conditions click on Policy wording
How To Claim
To claim, complete the relevant form, attach the required documents, and send to claims@rcsgroup.co.za. We will assess your claim as soon as possible and get in touch with you for you.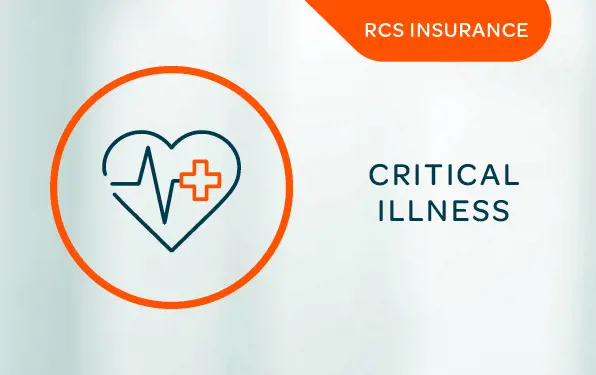 Critical Illness Claim
Completed and signed Claim Form
Certified ID of account holder
Certified copy of the completed medical certificate completed by a Doctor as defined in the policy
Send these documents to: claims@rcsgroup.co.za

Send an email to
policies@rcsgroup.co.za

Contact RCS on
0861 729 727 or 021 597 4000
Other Insurance Products
Customer Protection Insurance

Card Protection Plan

Funeral Plan

Personal Accident Plan

Comprehensive Protection Plan

Income Protection Plan