Corporate Social Responsibility
We want South Africa to be a better place because we are in it. Our company is deeply rooted in Africa, and we believe in making a positive impact.
Initiatives we are proud to support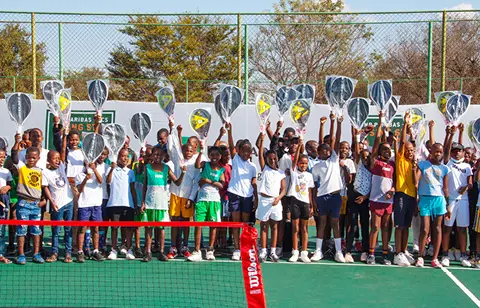 Rising Star Tennis Initiative
RCS sponsors the Rising Star Tennis Initiative in partnership with Tennis South Africa. This schools tennis tournament aims to develop tennis at grassroots level by developing young talent, providing disadvantaged players and schools with opportunities to play. Now in its 5th year and expanded to more than 100 primary schools, the results of this tournament are inspiring.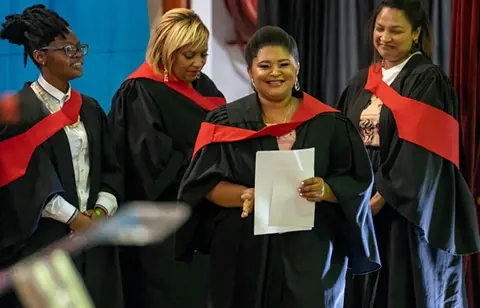 WPDI
The WPDI is the Whitaker Peace and Development Initiative, which was founded by Oscar winning actor Forest Whitaker. We are proud to support and work with the WPDI in South Africa together with BNP Paribas.
This organisation trains, mentors and supports a new generation of peacebuilders and entrepreneurs so that they can go out into their communities and affect change.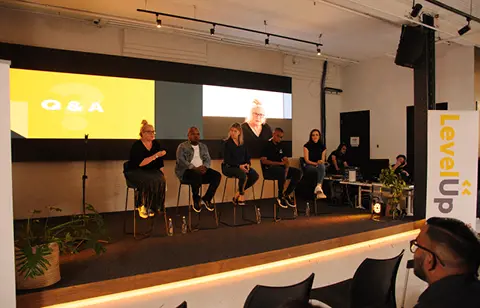 Level Up
LevelUp is a collaboration between RCS and the TSIBA Ignition Academy (TIA). The partnership is based on a shared vision and ambition to support emerging and small businesses. LevelUp aims to capacitate and inspire business development and innovation across a spectrum of businesses. In addition to growing entrepreneurs, which creates further employment opportunities, LevelUp also serves as a potential entry point for new RCS suppliers.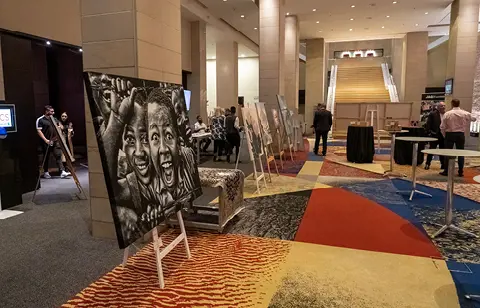 JAG Foundation
The JAG Foundation uses sport as a means to uplift young people, inspiring them pursue a future filled with opportunity, by providing an alternative life path to drugs and gansterism. This incredible organisation runs value-based sport and play programmes and provides mentorship using Rugby, Running, Cycling, Netball, and basic ball games as the educational drivers to impart Life Skills and to expose the children to an alternative life path.
Established in 2006, they have successfully rolled out programmes in 14 communities.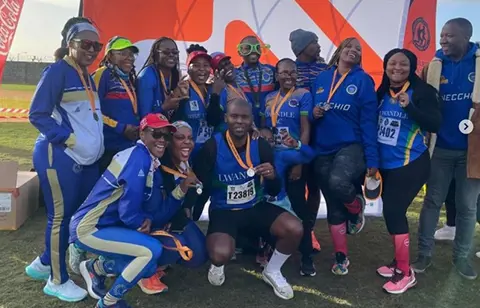 RCS Gugs Youth Race and Run for Unity
RCS has a long standing relationship with the Gugulethu Athletics Club, a running club with deep roots in the community, which focuses on making a difference through the sport.  Each year the club hosts 2 races, which we are proud to sponsor and be part of on race day: The RCS Gugs Youth Day Race (Youth Day 16 June) and the RCS Gugs Run for Unity (Day of Reconciliation 16 December) are .unique in the sense that they are the only 2 races in the Western Cape where a person can run in a township.