Features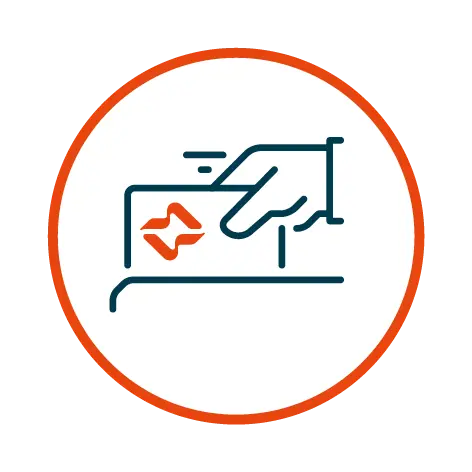 Protect Yourself
Covers unauthorised transactions on your RCS store Card
Affordable Premium
Only R15 per month
Card Replacement
Cover includes card replacement fees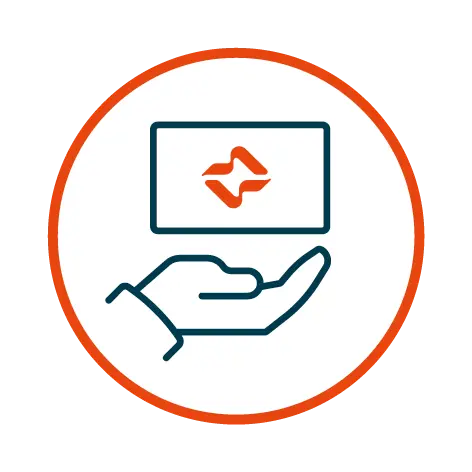 Convenient
Premiums are conveniently billed to your RCS store card
APPLY NOW
Cover underwritten by Guardrisk Insurance Company Limited – an authorized financial services provider (FSP75) and licensed non-life insurer
To read the terms and conditions click on  Policy wording
Card Protection Plan
Our Card Protection plan covers unauthorised transactions so that you don't have to, as well as card replacements, for only R 15 per month.
Cover for unauthorised use of your store card is limited to R20,000 in an annual period
Card replacement – limited to 3 replacements in an annual period
Premium only R15 per month which is conveniently billed to your store card
The premium is subject to review once every calendar year. You will be notified of any premium increases 31 days before any increase takes effect.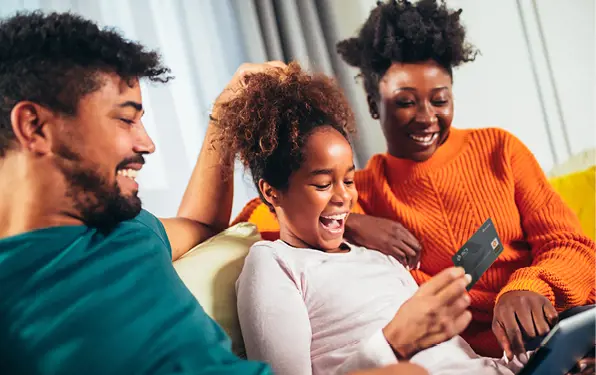 How To Claim
To claim, complete the relevant form, attach the required documents, and send to claims@rcsgroup.co.za. We will assess your claim as soon as possible and get in touch with you for you.
Card Protection Plan Claim
Card Protection Plan Claim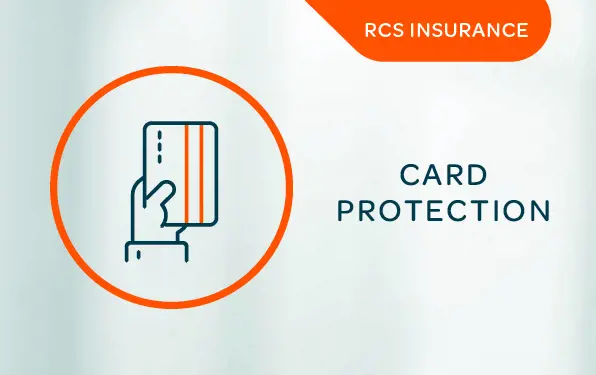 Card Protection Plan Claim
You will need for following documents to claim:
Completed and signed Claim Form
Certified ID of account holder
Affidavit in the event that the ID is lost
Send these documents to: claims@rcsgroup.co.za

Send an email to
policies@rcsgroup.co.za

Contact RCS on
0861 729 727 or 021 597 4000
Other Insurance Products
Customer Protection Insurance

Funeral Plan

Personal Accident Plan

Comprehensive Protection Plan

Critical Illness Plan

Income Protection Plan