Features
Personal Accident Plans incepted from Aug 2022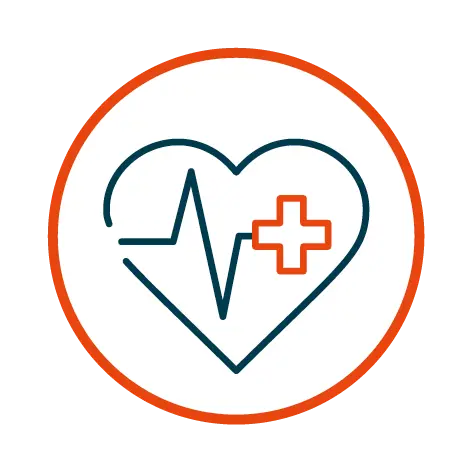 Choose a benefit level
Ranging from R50,000 to R200,000 depending on what suits your pocket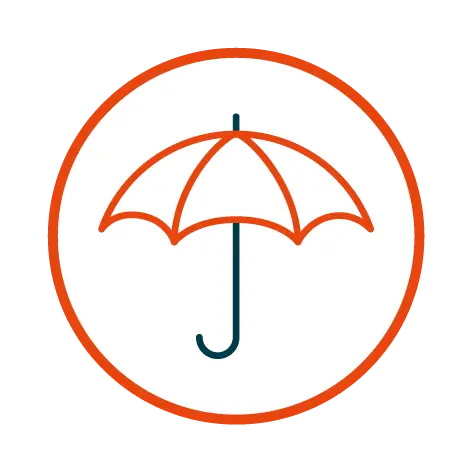 Tailor your plan
Add your spouse at an additional premium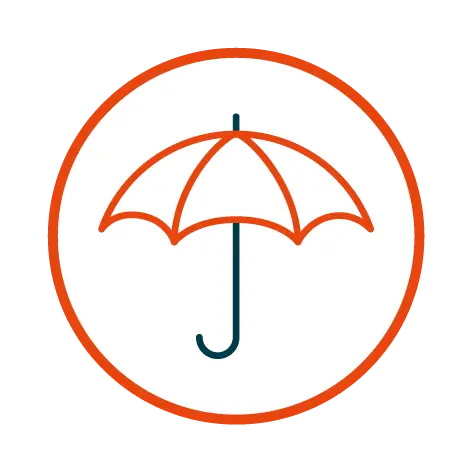 Premium waiver
If you have chosen to cover your spouse, RCS will cover 6 months premiums for your spouse after your death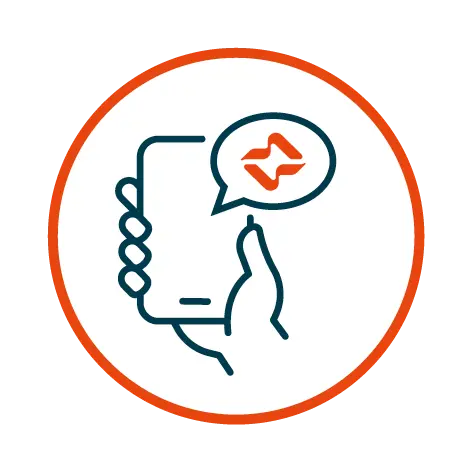 Convenient
Premiums can be conveniently billed to your RCS store card or you can pay by debit order
Apply Now
Cover underwritten by Guardrisk Life Limited, an authorized financial services provider (FSP76) and licensed life insurer.
To read the terms and conditions click on Policy wording
Personal Accident Plan
Take care of your loved ones if you pass away or become disabled as a result of an accident. RCS provides benefit levels that suit your pocket.
Choose a benefit level that suits you from R50,000 to R200,000
Add your spouse at an additional premium
If you have chosen to cover your spouse, this plan includes a premium waiver benefit that will provide cover for your spouse for 6 months after your death
No waiting periods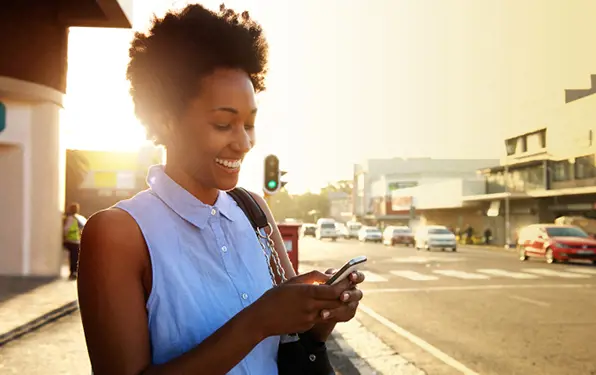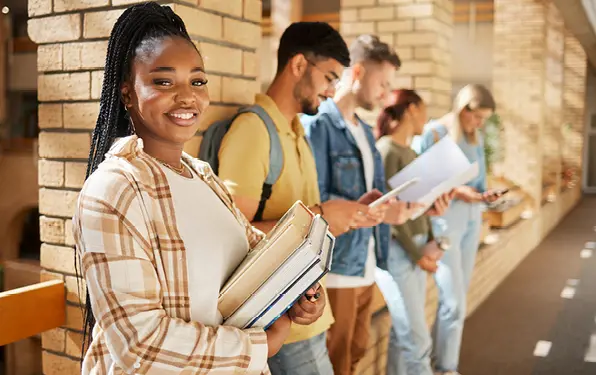 Personal accident Plans incepted prior to Aug 2022
Accidental Death Cover - R75,000 - no waiting period
Permanent Disability due to an accident - R40,000 - no waiting period
Conveniently charged to your RCS Store Card or pay via debit order
Premium - R39 per month
Cover underwritten by Guardrisk Life Limited – a licensed life insurer and authorized financial service provider (FSP76)
View Policy Wording
How To Claim
To claim, complete the relevant form, attach the required documents, and send to claims@rcsgroup.co.za. We will assess your claim as soon as possible and get in touch with you for you.
Accidental Death Claim

Accidental Permanent Disability Claim
Accidental Death Claim

Accidental Permanent Disability Claim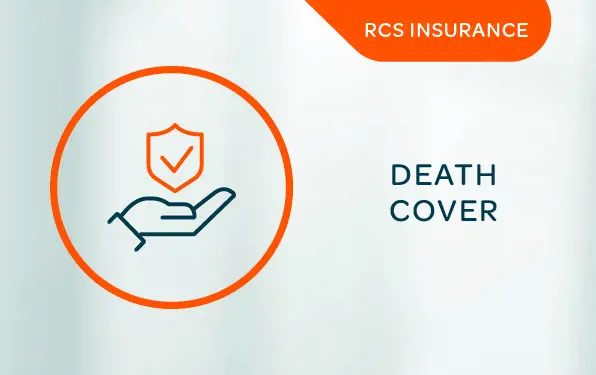 Accidental Death Claim
You will need for following documents to claim:
Completed and signed Claim Form
Certified ID of deceased person
Certified Death Certificate
Notice of Death report (DHA1663)
Certified ID of claimant/beneficiary
Bank statement of beneficiary certified and not older than 3 months
Police report should the claim be as a result of a motor vehicle accident, or under investigation, or as a result of suspected attempted suicide
Accident report or certified affidavit
Send these documents to: claims@rcsgroup.co.za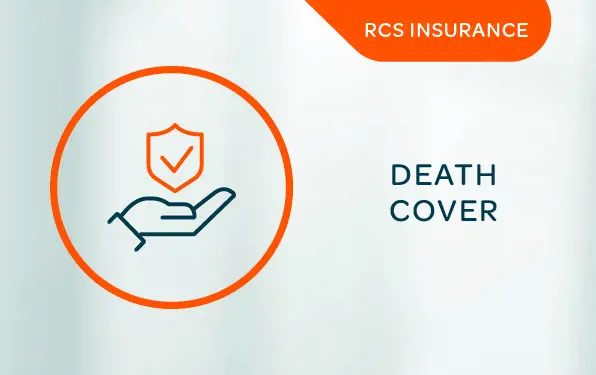 Accidental Permanent Disability Claim
You will need for following documents to claim:
Completed and signed Claim Form
Bank statement certified and not older than 3 months
Police report should the claim be as a result of a motor vehicle accident, or under investigation, or as a result of suspected attempted suicide
Accident report or certified affidavit
Send these documents to: claims@rcsgroup.co.za

Send an email to
policies@rcsgroup.co.za

Contact RCS on
0861 729 727 or 021 597 4000
Other Insurance Products
Customer Protection Insurance

Card Protection Plan

Funeral Plan

Comprehensive Protection Plan

Critical Illness Plan

Income Protection Plan