Cost-effective Black Friday shopping tips
25 AUGUST 2023
Our list of the 5 do's and don'ts to shop Black Friday sales like a pro.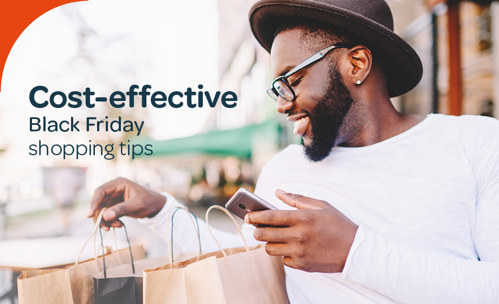 As far as important days on the calendar go, Black Friday is often at the top of "favourite" lists for many budget-busting, deal-loving shoppers. But shopping too many bargains can also break the bank.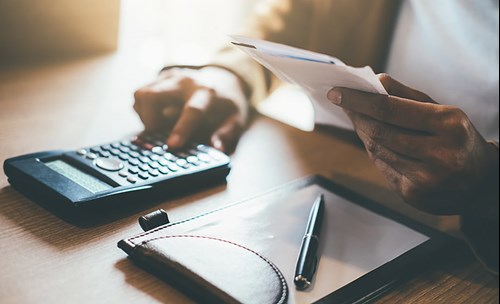 START WITH A BUDGET AND STICK TO IT
At this time of year, with end-of-year bonuses due or having access to a comfortable savings nest you've managed to build, it may be tempting to splurge on all the best deals on offer. Avoid this trap by setting a strict budget to limit your spend. It may be hard, but it puts you in full control of your wallet.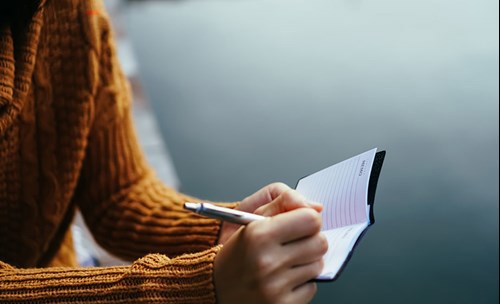 CREATE A TO-BUY LIST
Much like deciding on a budget forehand, this puts you in the driving seat. We all know what we need beforehand, especially when it comes to household appliances, toiletries and baby shopping. Split your list into two categories (needs and wants) before heading to the mall. Work through your "need" list first before deciding to visit the stores that will have your "want" items. This will save you time and ensure you actually get what you've prioritized.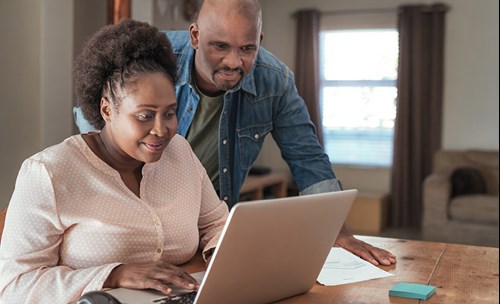 COMPARE THE BEST DEALS
Your local stores are hoping to attract as many shoppers as possible on Black Friday and will most certainly have advertised some of their best deals in the lead up to the day. Do a little window shopping or collect the product catalogues and pamphlets that outline the deals your favourite retailers will be offering on the day, and compare products and prices to get the best value for your buck. Expert shoppers make sure they already know the prices of the items they want and how much they're going to spend in each store.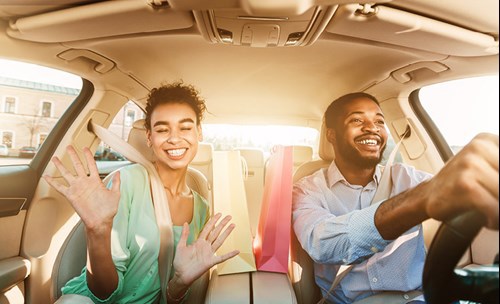 TAKE A FRIEND OR FAMILY MEMBER WITH YOU
Needing a hand to push a flat screen television through a crowded shopping store isn't the only reason you should be using the buddy system. Over-excitement can lead to overspending and over-valuing a sale item. Not everything that's on sale is of good quality and having a second opinion when it comes to purchase decisions on the day can prove to be quite helpful.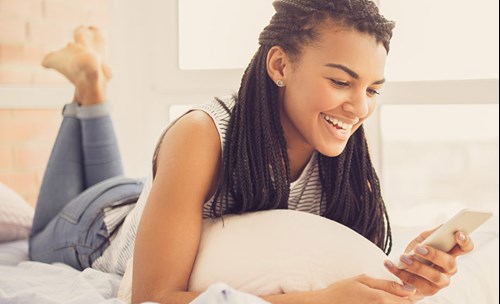 BIG BUYS MEAN WAKING UP AT SUNRISE
Large appliances are often the first to go on Black Friday morning so being first in the queue can be advantageous. A useful hack for online shoppers is to save items you're looking to buy in your online shopping cart the day before. Before hitting the check-out button, simply ensure that the items have been marked down and you're good to go, saving you time and ensuring you are one of the early birds to get your hands on coveted sale items.
MORE ARTICLES ABOUT
RELATED ARTICLES