Personal Loan
Trust RCS to help make it possible
Features
Benefits of an RCS Personal Loan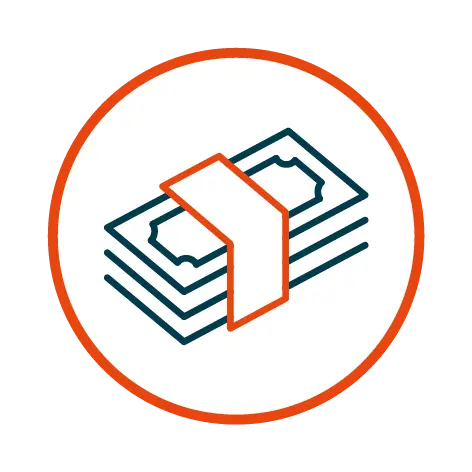 Cash loans from R2 000 up to R250 000
Get a personal loan and make it possible: home DIY, education or emergency repairs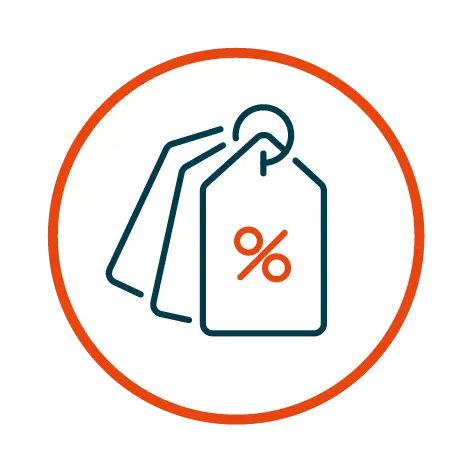 Interest from as low as 15%*
Based on your individual assessment, fixed for the term of your loan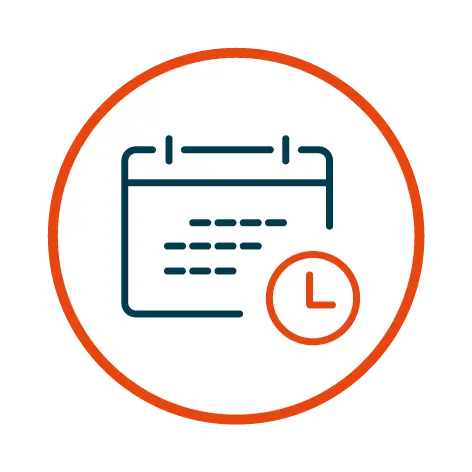 Cash in your account within 24 hours
Once approved your loan will be deposited into your bank account within 24 hours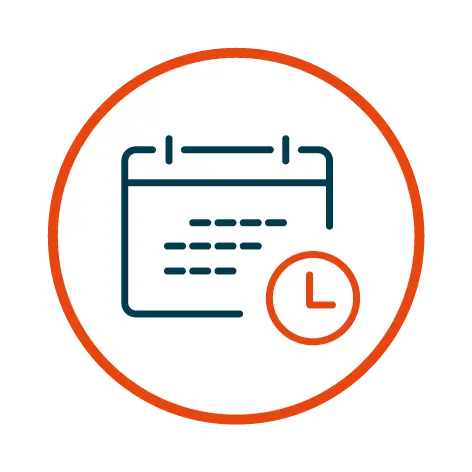 Flexible repayment options
12 to 60 months flexible repayment term options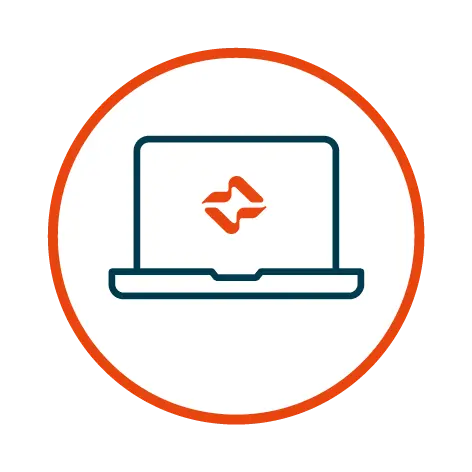 Easy application process
Apply online. It's simple, paperless and convenient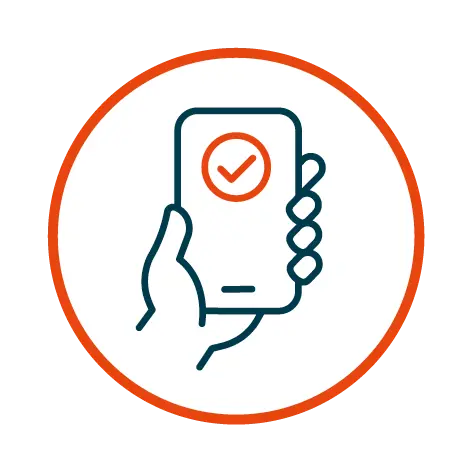 Fast and convenient
Get a provisional answer in minutes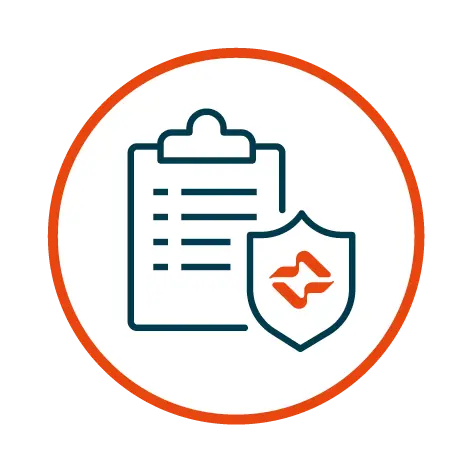 Customer Protection Insurance
Customer Protection Insurance for your peace of mind
Monthly Loan Repayment Calculator
Estimated Monthly Repayment
R
* Terms and Conditions apply.
Your final loan amount and term will be confirmed once you complete the full application.
APPLY NOW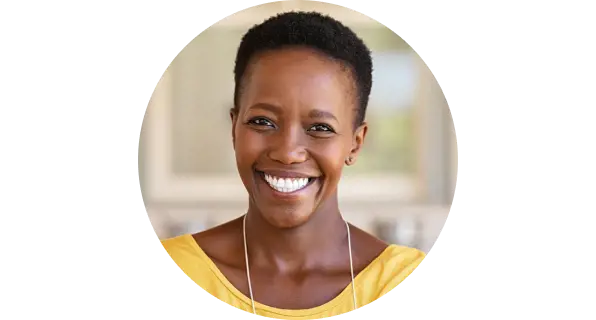 Representative Example
If Lerato borrows R10 000.00 and selects a repayment term of 24 months.
She will pay a once-off initiation fee of R1 207.00 and a monthly service fee of R69.00.
At an annual interest rate of 29.25%, her monthly instalment for the loan will be R720.00 and her total repayment amount will be R17 269.60
Note: Our interest rate will never exceed the maximum as prescribed by the NCA of 29.25%. Fees are subject to change and will be affected by customer risk profile.
How to Apply
Get Your Loan in a Few Easy Steps
See if you qualify
You can apply if you
Are 18 years and older
Have a South African ID or driver's license
Have a South African bank account
Are employed and earn R2,000 or more per month
Can provide proof of income documentation
We'll need the following documents from you
A South African ID or driver's License
Latest pay slip or bank statements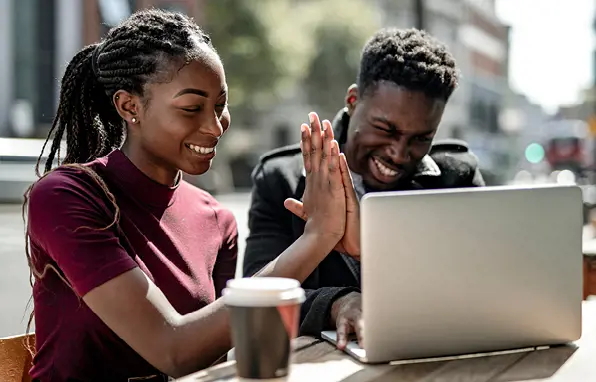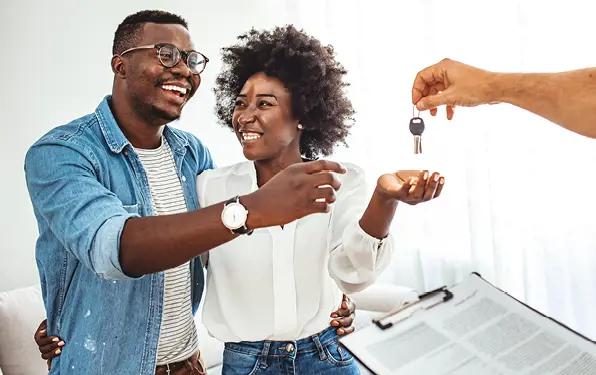 Our Application Process
Start your application process here

Answer a few simple questions and and you'll get a response within seconds. If you are provisionally approved, you can move on to Step 2.

Next, compete the full application

Complete an easy application and submit your proof of income documents online.

Access your cash loan

Once approved, your loan will be deposited into your bank account within 24 hours.
SEE IF YOU QUALIFY
Want To Know More?
How do I apply for an RCS Loan?
You can apply for an RCS Loan by clicking here or you can call us 0861 SAY RCS (0861 729 727)
How will you determine if I qualify for an RCS Loan?
As registered credit and authorised financial services provider, RCS is governed by the National Credit Act in assessing whether we can provide you with credit.
We will conduct an assessment which uses your credit score (which provides us with your credit history and tells us how well you have been managing all your credit in the past) as well as your income and expenses. Based on all this information we will determine whether we can grant you credit at this time
How do I pay my monthly loan instalment?
Your monthly loan instalment will be automatically debited from your bank account on a date you selected at time of application