Win R10 000 

This Festive Season, when you shop online with any RCS Card

We make it possible with innovative credit and insurance solutions

For The Life You're Making

Credit and Insurance solutions

Apply for an RCS Store Card and get a R300 shopping voucher*

For The Life You're Making

For The Life You're Making

RCS Personal Loans
Credit | Loans | Insurance
What solution do you need?
Store Card

There are so many choices with an RCS Store Card 

Credit Card

Open up more possibilities with an RCS Credit Card

Loans

Make things possible with an RCS Personal Loan

Insurance

Get peace of mind with RCS Insurance
The RCS Group is one of the largest consumer finance businesses in South Africa, and a subsidiary of BNP Paribas. We believe in unlocking possibilities for our customers and our retail partners. We proudly service over 2.2 million retail credit customers in collaboration with more than 600 brands and retailers across South Africa, Namibia & Botswana.
Shop more than 30 000 stores with the RCS Store Card
South Africa's largest independent shopping network!
View All Stores

Learn more about the RCS Store Card
Shop at more than 30 000 stores on credit.
The RCS Store Card gives you more choices than any other store card. Shop at over 30 000 stores, from food, to fashion, beauty, tech, travel, home, DIY and more. Use your card to shop in-store and online. Plus, get up to 55 days interest free on your purchases*.
Learn More
Shop when you want
Up to 55 days interest-free*
Affordable & flexible
Budget repayment plans
Shopping network
Shop over 30 000 stores
Peace of mind
Customer Protection Insurance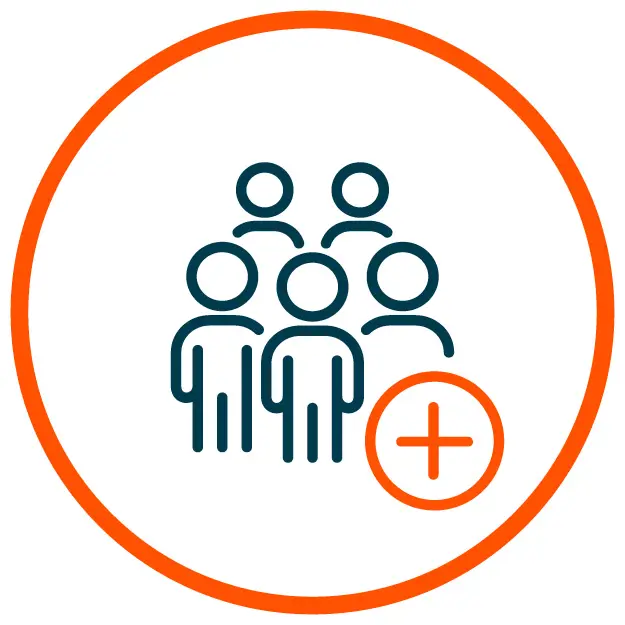 Attract new customers to your store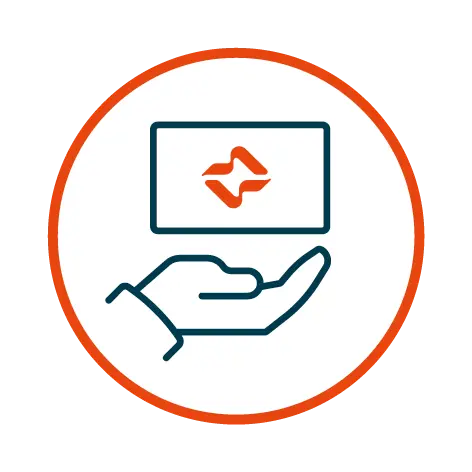 Enable larger value transactions
Increase spend per customer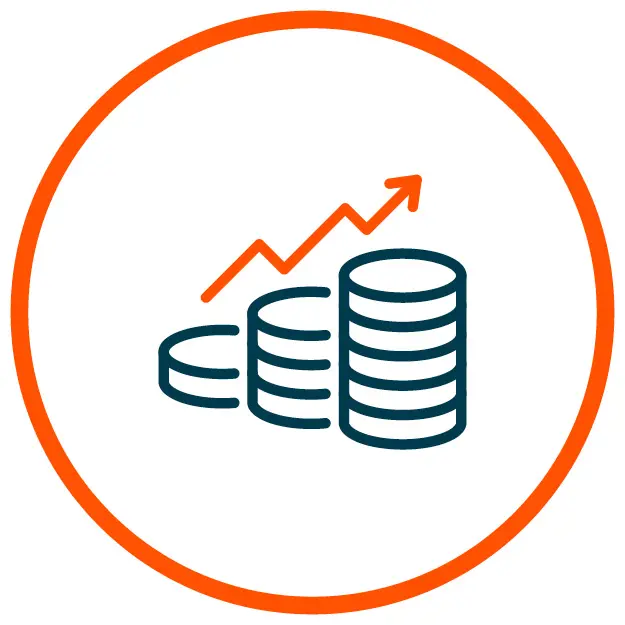 Increase turnover and purchase frequency
Retail Partners
At RCS we believe amazing things can happen when people collaborate.
We create value for our partners and their customers by facilitating the financing, management and execution of successful credit programmes. We provide our partners with customer centric credit solutions that achieve business objectives. Our track record with the largest retailers in Southern Africa demonstrates our commitment to making it possible for our retail business partners.
Ready to collaborate?
Partner With Us