Boost your career with a short course
24 AUGUST 2023
To advance in your career, it's important to constantly be searching for ways to improve your skillset. We've taken a look at several courses you can enrol in to do just that.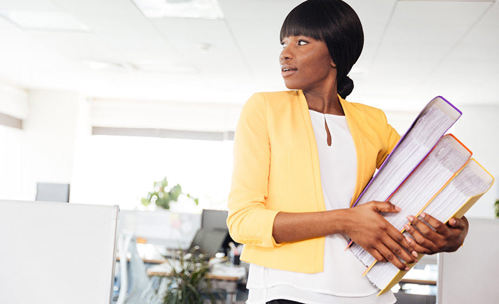 There are several very good reasons for taking a business course. You may want to improve your skills so you can get a promotion, or perhaps you're just interested in learning something new. Either way, taking a course is an investment in yourself and can lead to many exciting new opportunities in life and in your career. The good news is, an RCS Personal Loan can help you to get there.
BUSINESS COMMUNICATIONS
One of the most important elements in any company is proper communication. This applies within the business between employees and outside of the company when dealing with clients or suppliers. Even if you aren't in management or HR, taking a course like the Human Resource Management options from Damelin or SACOB could help you to improve the way you interact with colleagues. Conflict management is also an important tool to have if you want to get ahead in the business world. REGENT Business School offers short courses in this.
For more general courses in business communications and people management, have a look at these courses from REGENT and The Business School at Varsity College.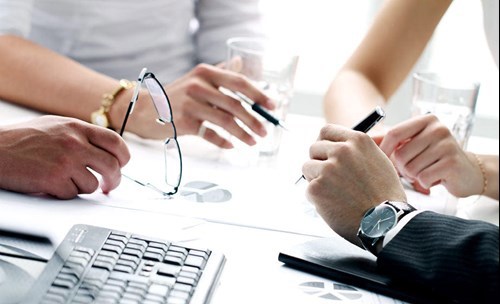 PROJECT MANAGEMENT
A great way to get a leg up in your career is to show your employers that you can take on more responsibility. Project management and operations management courses are the perfect way to get the skills you need for a promotion or the chance to do more within your company. Oxbridge Academy, Milpark Education and Damelin all offer recognised courses that can be done in your own time while you continue to work.
COMPUTER SKILLS
It's safe to say that the modern world pretty much wouldn't run without computers. There are very few jobs these days that require no interaction with a computer or some kind of computer-related technology. This is why it's important to learn the basics well. The Business School at Varsity College offers an introductory course to computers, and Damelin has several courses that cover how to use basic programmes like Microsoft Word and Excel.
For people who already have a firm grasp on the basics, there are numerous courses out there that can teach you about more complex subjects. Learning to programme can give you a big advantage in the job market. Take a look at this course on JavaScript from Damelin.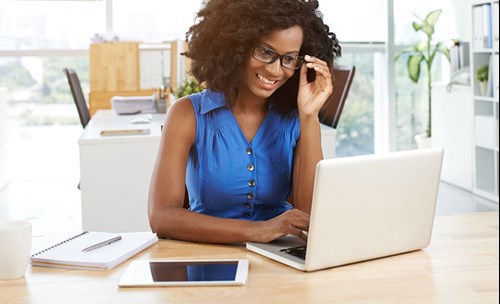 GET THE JOB
If you're looking to enter the job market, there are several short courses from well-known schools that will give you a great head start. You can learn the basics of going on interviews, building an eye-catching CV and writing a captivating cover letter with a course like this one from Oxbridge Academy.
BROADEN YOUR HORIZONS WITH AN RCS PERSONAL LOAN
Any one of these short courses could change the course of your life by simply giving you the confidence to aim for more in your career. With an RCS Personal Loan, you can afford to study something new that will lead to better prospects. Apply today – it's quick and you get the cash in your account in 24 hours – and fast-track your future.
MORE ARTICLES ABOUT
RELATED ARTICLES