Fun ideas to keep your kids busy these holidays
17 AUGUST 2023
Keep your kids occupied and away from the TV and iPad with these holiday boredom busters.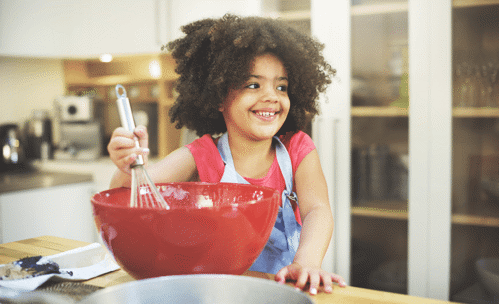 "I'm booored". Parents know these dreaded words all too well, so this holiday season make sure you're prepared for battle with a list of screen-free activities that are guaranteed to keep your kids entertained and happy during their time off.
JOIN THE LEGO CRAZE
It's popular for a reason and picking up a kit especially for the holidays will keep idle hands busy building and playing for hours on end. Some kits can be a little tricky, so keep it simple with the Lego Friends and City ranges for ages five to 12. The Lego Friends Heartlake Supermarket will delight young girls and they can shop to their heart's content for anything from chocolate to lipstick (R549, Makro). Adventurous boys can keep the city safe with The Lego City Mobile Command Centre featuring a detachable cab, jail cell, police officers, crooks, a police dog and more (R349, Makro).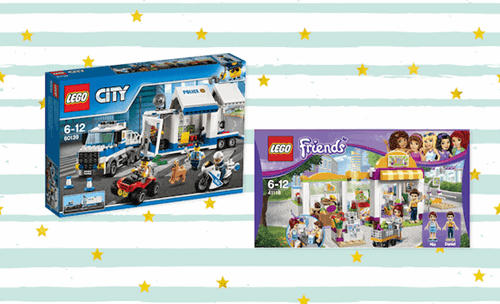 GET CRAFTY
You may be forced to adorn your walls with their holiday creations, but it's a small price to pay for the hours of entertainment that a craft box will supply. Have a look at the very affordable Craft Planet range available at CNA. You'll find craft sticks, glitter pens, pom poms, feathers, sequins, wooden numbers and foam letters ranging from R10 to R149. Sit your kids down with some paper, glue and pencil crayons and let their creativity run wild! Girls will also love making bracelets to give to their friends when school starts with a Deluxe Bead Set (R179.90, Reggie's).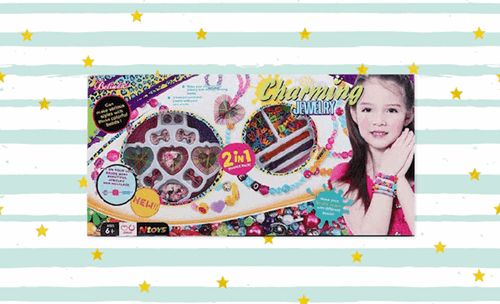 OLD SCHOOL
With YouTube easily accessible to many kids, the Rubik's Cube (R169.90, Toys R Us) is no longer being tossed aside in frustration. It turns out there are rules to figuring it out and more and more young kids are taking up the challenge. On the other end of the spectrum is a simple, no-parent-needed game of Paddle Ball (R89, Superbalist). We also love this funky version of ring toss called Hoopla (R349, Superbalist). It's a great game for family time or a secret solo practice session.
BOOK CLUB
When a little downtime is called for there's nothing better than a pile of books. Confident readers will enjoy the Storey Treehouse series (R139.90 each, CNA) and there's never a shortage of action in a Percy Jackson adventure (from R99.90, CNA). Younger kids will love listening to the silly stories of Roald Dahl's classics like The BFG and Charlie and the Chocolate Factory (R159.90, CNA). You can find more suggestions of great books to read with your kids.
Activity books are also an amazing way to keep kids busy, quietly. Discover the dark secrets of the Sith emperors and learn to count with Yoda in a Lego Star Wars activity book with comics, games, stickers and posters (R89.90, CNA). Young fashionistas can also spend hours styling and dressing their own press-out supermodels with over 200 clothing items and accessories. Check out the My Fashion Studio Dress Up Stylist activity book (R129.90, CNA).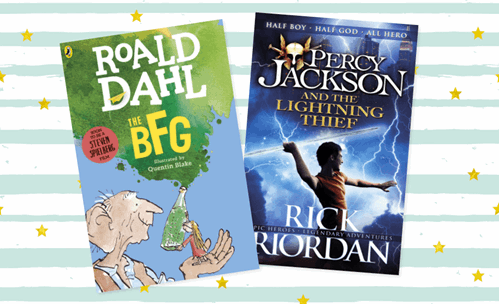 LITTLE BAKER
Kids love to bake. Partly because it's fun mixing ingredients together and also because obviously they get to eat the sugary goodness afterwards. Baking is now easier than ever with the Love to Bake cupcake maker that produces seven perfect mini cupcakes on a safe non-stick surface. An indicator light tells you when they're done so all you have to do is clean the batter off the walls and ceiling (R249, Clicks).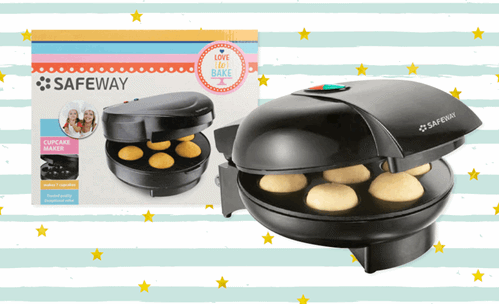 SNAP HAPPY
It's cute, it's compact and it's the coolest camera around. Surprise your kid with a Fuji Instax Mini 8 camera and not only will you win parent of the year, but they'll be busy for ages taking retro photos and watching them develop right in front of their eyes (R999, Incredible Connection). Give them a list of objects to shoot and have fun looking at the pictures together at the end of the day. Just don't forget to pick up some film too (R179, Incredible Connection).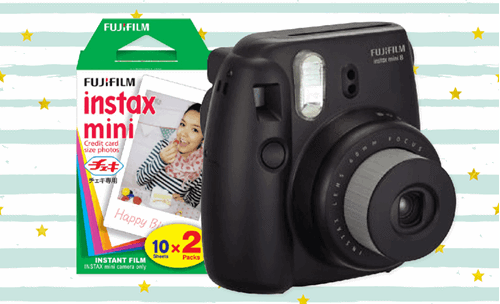 USE YOUR RCS CARD TODAY
Let RCS help you keep the kids entertained these holidays. Not yet an RCS customer? It's quick and easy to apply for an RCS Card! Get one today, and enjoy affordable monthly instalments and flexible payment options.
* Prices were correct at time of publication, but may be subject to change or availability.
MORE ARTICLES ABOUT
RELATED ARTICLES