What you need to know about school fee exemptions
11 AUGUST 2023
If you've found it increasingly difficult to pay your child's school fees, there are ways you can help keep giving them the best education, even in these uncertain times. An option available to you should you find yourself unable to pay school fees is applying for an exemption from paying the school fees, as awarded by the Department of Education.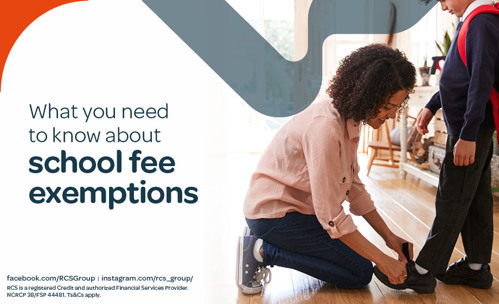 The current economic climate may have affected your household finances in many ways, including your ability to pay your child's school fees. Here are your options: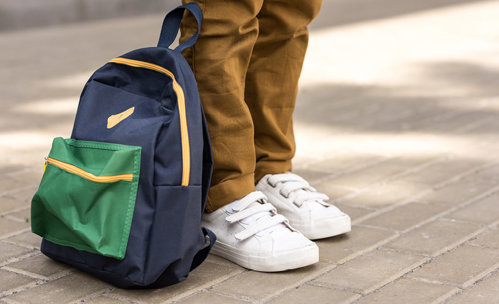 Should you need to follow this process, here's what that means and how to do so.
THE FOUR TYPES OF EXEMPTIONS
AUTOMATIC EXEMPTIONS
Foster parents or relatives taking care of a student, as well as orphans or children that form part of a child-headed households or live at youth-care centres may apply for this exemption.
CONDITIONAL EXEMPTION
Parents who may qualify for this exemption would need to demonstrate how they are unable to pay the fees. This exemption takes into consideration circumstances that may be beyond a parent's control, leaving you unable to apply for your child's fees.
FULL EXEMPTION
This exemption would apply when the child's fees are equal to 10% of the parents' income. This means they may qualify for a full exemption.
PARTIAL EXEMPTION
If the fees are between 3.5% and 10% of the parent's total income, they may apply for a partial exemption.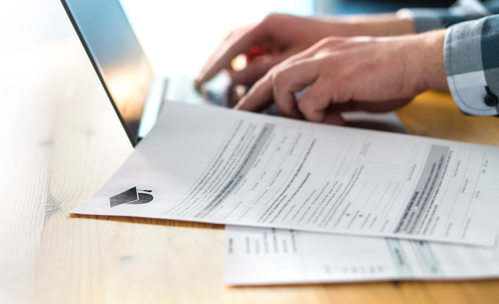 HOW TO APPLY TO BE EXEMPTED
Visit the school's administrative office to get the necessary forms which need to be completed. Attach these to the required documentation requested on the forms, and submit all these back to the school.
The school's governing body is required to give you a written response that outlines reasons for its decision within 7 days of receiving your application.
Should you not be satisfied with the outcome, you can then approach the head of department within 30 days to appeal the decision.
For more information, visit the Department of Basic Education website. Read more financial wellness articles on our website to empower yourself and protect you and your family's financial wellbeing.
MORE ARTICLES ABOUT
RELATED ARTICLES