Your career change budgeting, covered
14 AUGUST 2023
Embarking on a new career path? Whatever reasons for considering a career reboot, it's vital to ensure that your safety net is intact before taking the leap. Here's how.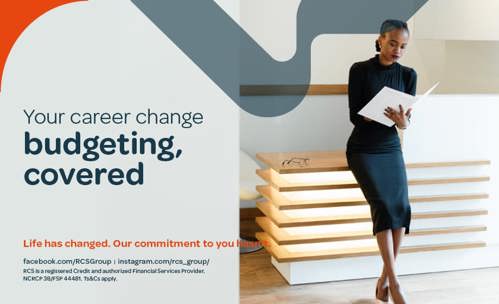 The COVID-19 pandemic has kickstarted the onset of a devastating recession, and as a result, rendered many unemployed, or subject to salary cuts. This means that a career change may be crucial as a means of survival. For others, the world's current state of flux may be the perfect opportunity to re-explore ones' job.
Whatever your reasons, these 4 tips will help make the transition as smooth as possible.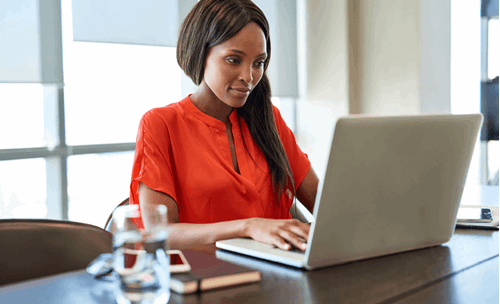 FIRST, DETERMINE YOUR STRATEGY
What exactly are you financing? Exploring what to do next, funding your new business, training for a new industry, starting from scratch in a new field or rebooting your entire career to survive a pandemic-related financial blow? Whatever your reasons, the same budgeting principles remain true.
SAVINGS ARE YOUR SAVING GRACE
Saving is crucial to managing stress and funding your freedom (career change or not), which is why a nest egg helps you make the transition in a measured and responsible way.
For those who have suffered a financial blow, this may seem impossible, but it's not. Examine your bank statements and eliminate all unnecessary expenses, downscaling wherever possible; from your cellphone contract, to those barely used subscriptions. Socializing may be on pause for now, but where are those funds being redirected to? Are you shopping at high-end grocery stores when cheaper alternatives are available? Wasting money on impulse purchases, like takeout?
If these measures aren't enough, consider readjusting your housing situation. Is it possible to move to a more affordable area? Perhaps even "back home"? Every little helps.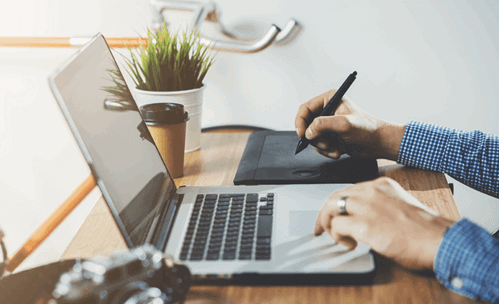 YOUR SIDE HUSTLE CAN GET YOU THERE
If your employment status is secure, an additional income stream side hustle could be the steppingstone to your new career. Hard work? Yes. Worth it? If you approach it strategically; absolutely. It can also be a good tactic to sense check whether your passion project is a viable full-timer. So, get painting, baking, pet-sitting and freelancing, and watch your nest egg grow.
Marinè van Brakel, CFO of local consumer finance business at RCS also recently shared some valuable insights to managing your credit before it manages you in her interview on SAfm. Listen to the interview here.
For more insightful tips on budgeting, have a peek here.
MORE ARTICLES ABOUT
RELATED ARTICLES