6 Ways to avoid cybercrime this Black Friday
25 AUGUST 2023
It's the season for crazy online deals and shopping. We have six questions to ask yourself before checking out this Black Friday and beyond.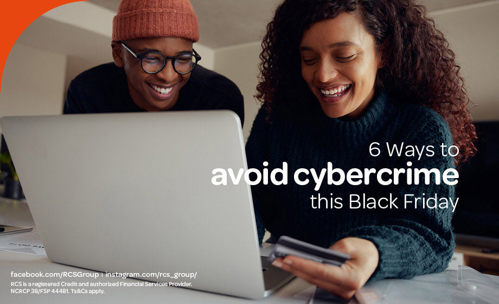 We never think cybercrime could happen to us, until it actually does. By then, your account may have been cleaned out, or your personal details and identity stolen to perform other crimes. But there are simple things you can do to protect yourself.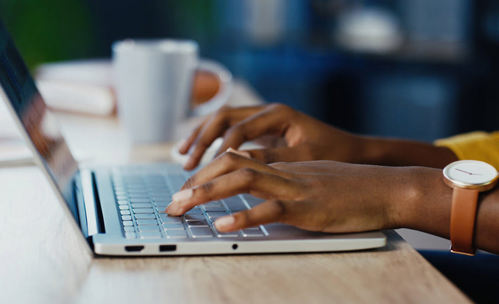 1. AM I ON A TRUSTED WEBSITE?
We all love a good deal, but sometimes it's important to take a step back and assess whether it's too good to be true. That's why it's important to shop at trusted retailers when shopping online as cybercriminals often create fake websites to lure in unsuspecting online shoppers. Check our list of online partner retailers you can shop at from the convenience and safety of your home using your RCS Store Card. Also always check the URL starts with HTTPS, and check for incorrect spelling or anything suspicious before completing any online transactions.
2. DOES THE WEBSITE HAVE A PRIVACY POLICY?
Once you land on a website for the first time, always check if it has a privacy statement. A trusted website will tell you upfront how it intends to protect your personal information and data. Take the time to read the full statement before you shop.
3. CAN YOU SPOT PHISHING EMAILS?
It's also important to be aware of phishing emails and not click on links in emails sent to you by unknown contacts. Hover over the email to see where the URL will send you and if it is not to a legitimate, reputable site, or you feel it is odd-looking, do not click on it but rather delete the email immediately.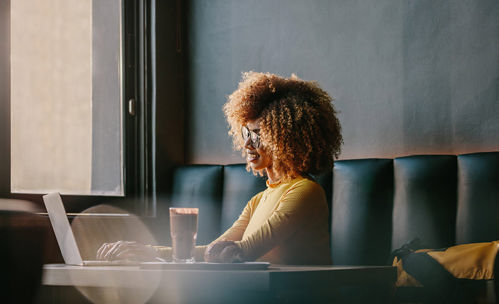 If you get messages requesting any personal and sensitive information, for example your personal banking details, stop, and if you're concerned about your information's safety, contact your bank.
4. ARE YOUR PASSWORDS MADE OF STEEL?
A strong password goes a long way in protecting your accounts and personal details online. It's recommended that a good password be at least 15-20 characters long, include special characters and numbers, and have both upper- and lowercase letters. That's not all though – make sure to keep your password known only to you! Avoid writing them down or saving them on your devices.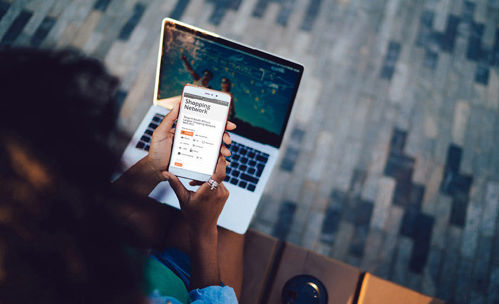 5. DO YOU EVER SHOP ONLINE USING FREE WIFI?
When it comes to online banking and shopping online, free WiFi is a no-go zone as cybercriminals are likelier to target unsecured devices on the network to steal your passwords, account details or personal info. Always log on to your internet banking when on a safe, known, and secure internet line and never on unknown devices.
6. DO YOU KEEP TRACK OF YOUR BANKING TRANSACTIONS?
Always check your bank notifications to spot suspicious activity on your account. Spot a suspicious amount or retailer? Notify your bank's fraud department immediately.
Report any suspicious activities to the RCS Fraud Centre
allatfraud@rcsgroup.co.za
alldisputes@rcsgroup.co.za
(021) 597 4970
MORE ARTICLES ABOUT
RELATED ARTICLES