Five helpful hacks for boosting your home's selling price
14 AUGUST 2023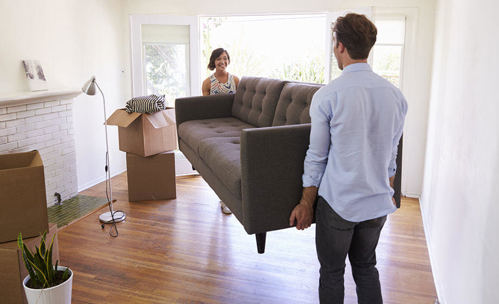 Investing a little time and money in your house before you put it on the market can go a long way towards increasing its curb appeal – and its selling price.
There's a saying that you have to spend money to make money, and it's often true when it comes to selling your home.
But that doesn't mean you have to blow a fortune or dive into your savings to do it. With an RCS Loan and a little imagination, you can easily turn your house into someone's dream home. Here's how.
1. QUICK KITCHEN FIXES
The two rooms in any home that are most likely to make or break the sale are the kitchen and bathroom. If your kitchen is less than cooking, a few minor upgrades can turn it into the heart of the home – such as installing new cupboard handles, taps and light fixtures.
For more inspiration, read our article on the hottest kitchen trends of 2017.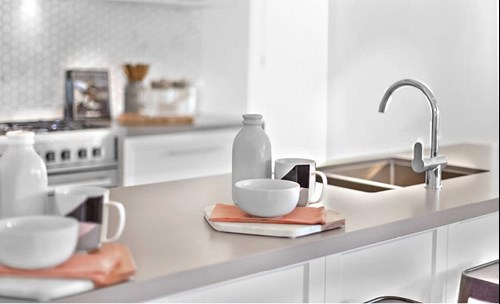 2. BEAUTIFY YOUR BATHROOM
Your bathroom is 'me-time' headquarters, so for potential buyers, it needs to be clean, pretty and inviting. Simple upgrades like new toilet seats and taps can revive even the most tired of bathrooms.
If your bath and shower are looking a bit grimy, consider re-grouting around the tiles or giving your tub a jolly good buffing. The key here is sparkly and clean! To get top dollar, consider retiling the room for a modern makeover.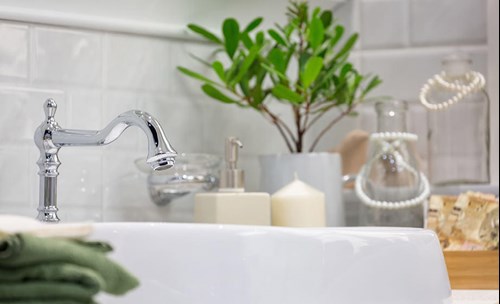 3. FIRST IMPRESSIONS COUNT
The first thing potential buyers see is the front of your home, so if it's looking miserable, your selling price could take a knock.
Start by repainting your front door to give the exterior of your home an immediate facelift – and while you're at it, wash the windows, re-varnish window panes and clean up your garden. You don't have to spend a fortune landscaping, but a few colourful seedlings and some waterwise shrubs will do wonders for the first glance. If needed, hang a new house number and fix up that post box! It's all about quick and affordable wins.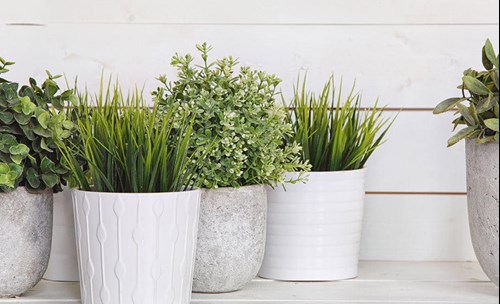 4. GET MORE SPACE – WITHOUT RENOVATING
Strategically place a mirror or two around your home. Mirrors offer an easy and inexpensive way to make any space feel lighter, bigger and airier. While you're at it, pack away a few of your overly personal trinkets. Buyers may struggle to picture themselves living in your home if it's crammed full of overly sentimental items.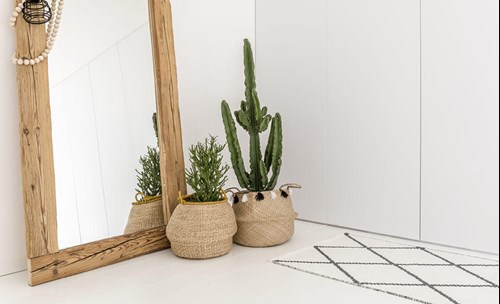 5. CUPBOARDS
Storage space is one of the things many buyers will specifically look for. Adding cupboards to rooms that lack them is a smart way to use your RCS Loan, or, for a more affordable option, put up floating shelves in your bathroom, kitchen or bedrooms.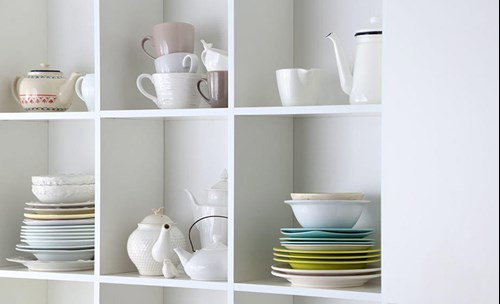 IMPROVE YOUR HOME WITH A PERSONAL LOAN FROM RCS
RCS offers personal loans from as little as R1 000 up to R150 000, plus you enjoy flexible repayment options from 12 to 60 months. Get the decision in seconds and cash in your account within 24 hours – so what are you waiting for, apply now!
MORE ARTICLES ABOUT
RELATED ARTICLES