Health and financial benefits of travelling
24 AUGUST 2023
Tired of doing the same old thing every weekend? Here's why going away is a good idea.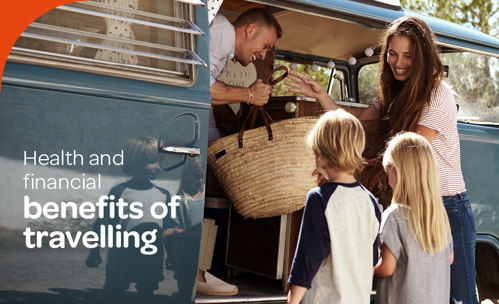 Picture this: It's a Friday night, just like any other. You're both too tired to cook, so you order in. By the next morning, the kids have cabin fever, so you head to the local mall to catch a movie. The kids are still hungry afterwards, even after all the popcorn and slushies, so you hit up the food court. On your way out they spot a toy store and beg and plead for advances on their pocket money so they can get the latest and greatest gadget. Not five minutes after you get home and your youngest declares 'I'm bored.' As you are calculating how much the day's expenses come up to, you realise you've spent your entire month's entertainment budget in one fell swoop.
Would it surprise you to hear that you actually could have saved money by going away for the weekend? This is just one of the reasons it's a good idea to shake up your routine and do something different every now and then – and an RCS Personal Loan with interest from as low as 15% is there if you need a little help getting on your way.
Just in case you need a little more ammo to persuade your spouse, here are four more reasons why getting away for the weekend is a good idea.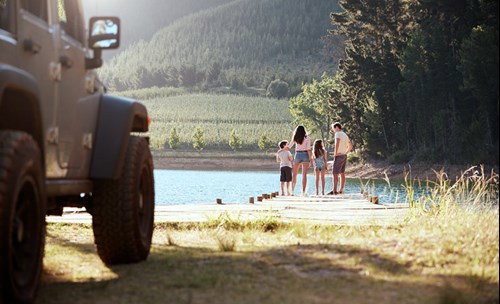 1. FAMILY BONDING TIME
Going away together as a family is the perfect time to bond. Take the opportunity to 'unplug' and turn off your phone and really get to know your kids, without the distraction of home life and responsibilities. Try something new together, or teach them something you remember fondly from your childhood – like fishing, or flying a kite. You'll make memories to last them a lifetime, and have a happier home life when you return.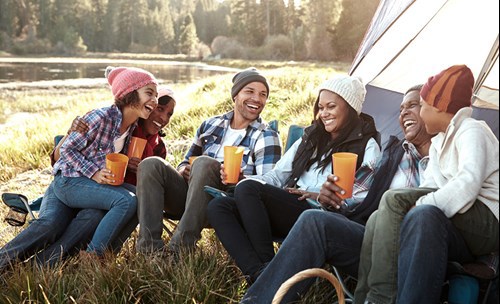 2. IT DOESN'T NEED TO BREAK THE BANK
Going away for the weekend doesn't need to be an epic, luxurious affair every time. Some of the best memories are made by keeping it simple – and what better way to do that than to go camping! A campsite will cost less than renting a house or staying at a B&B, and preparing meals over an open fire is all part of the fun. Find a campsite close to home, and you won't need to spend much on petrol either. All you need is a tent and some sleeping bags, and you're good to go!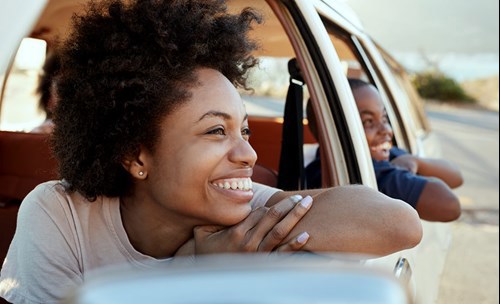 3. IT'S GOOD FOR YOUR HEALTH
Going away doesn't just feel good – it can actually have tangible health benefits. Scientists at the University of Pittsburgh's Mind-Body Center showed that taking leisure time led to more positive emotions and less depression. Other benefits included lower blood pressure and fewer stress hormones. Another study by the University of Illinois found that taking a quick holiday can improve your productivity in the long run. Are you ready to pack your bags yet?
4. TAKE THE SCENIC ROUTE
A road trip is a great way to see our beautiful country while you bond and make new memories with the family. You'll have the freedom of taking the scenic route to a new town, making stops along the way for a night or two to explore the region, the great outdoors and some historical sites. Simply grab a map and plot out the landmarks you'd like to see on your journey and you've got an adventure the kids can really get excited about.
GET AN RCS PERSONAL LOAN AND START YOUR ADVENTURE TODAY
With a little planning and the help of an RCS Personal Loan from as little as R2 000, with flexible repayment options from 12 to 60 months, you and the family can start packing. Use the cash to go on a break with your family. Apply for an RCS Personal Loan today.
MORE ARTICLES ABOUT
RELATED ARTICLES