Holiday courses for your kids
22 AUGUST 2023
The winter school holidays are almost here and our beautiful country is pulling out all the stops to keep your kids entertained.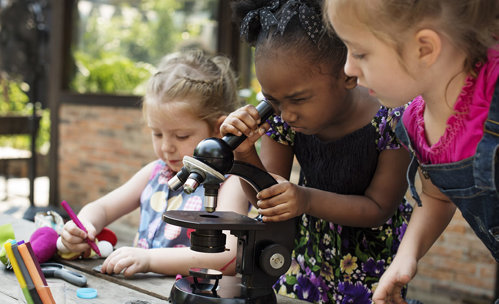 School holidays are tough for parents. Every day you head off to work with feelings of guilt and haunted by the words "too much screen time". Give yourself a break and sign the kiddos up for a holiday course, or two, with the help of an RCS Personal Loan. There's something for every personality and your kids are guaranteed to have fun-filled days, and maybe learn a little something too.
NATURE LOVERS
When kids spend time in nature, they grow up caring about the world. We're pretty impressed by the holiday programmes on offer to teach kids about the environment. The Centre for Rehabilitation of Wildlife is running a holiday club for three weeks with different activities every day, from snake demonstrations to guided walks. Junior Ranger Camp will teach kids about their favourite animals and how to survive in the bush. And, kids can become nature conservators in a four-day course at the National Zoological Gardens of South Africa.
ASPIRING CHEFS
Tots n Pots run holiday clubs nationwide so you can sign up your little ones for a fun morning of baking. The Kids Cooking Club is also happy to handle flour explosions on your behalf. Kids older than five can attend without parental supervision.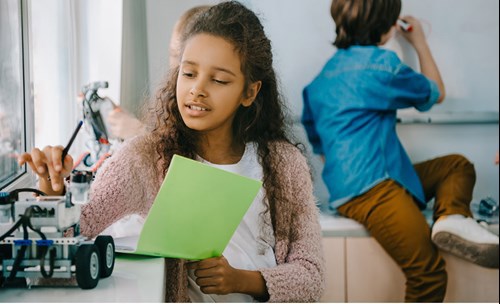 LITTLE SCIENTISTS
If you have a mini Sheldon Cooper on your hands then enrol them in a science-inspired holiday club. For kids aged 5-16 years, STEM Holiday Clubs offer fun, interactive and hands-on activities relating to science, chemistry and robotics. Young Engineers love using LEGO® bricks to teach young minds and run holiday clubs nationwide. Lastly, EDRO offers holiday workshops in coding for kids in Grade One through to high school.
SPORTS ENTHUSIASTS
Little persuasion is needed to send the youngsters off for a day of fun, sporting activity. While learning great skills and keeping fit, you can feel satisfied knowing that they're being taken care of… and will come back totally pooped! Check out the holiday clinics on offer at Sporting Chance, Rebel Soccer and Surf Emporium.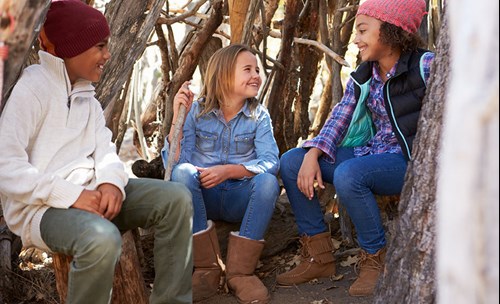 ADVENTURE SEEKERS
Just picture it: paintballing, hiking and roasting marshmallows around the campfire. We feel confident that most kids would be A-Okay spending a week or two at a top-notch holiday camp. We did a little digging and found rave reviews for Happy Acres in the Gauteng area, Boot Camp South Africa for Capetonians and the very popular Sugar Bay camp in KZN.
SCHOOL HOLIDAYS ARE SORTED WITH AN RCS PERSONAL LOAN
Instead of lazy days mooching around the house, sign your kids up for the experience of a lifetime with a great holiday programme. What's more, you can get an RCS Personal Loan from as little as R2 000 to help you do it. There's a quick, paperless application process, flexible monthly instalments and you get the cash in your account within 24 hours. Apply now!
And don't forget to check out your local library, school, gym and science centre to see what they have on offer too!
MORE ARTICLES ABOUT
RELATED ARTICLES