Resources to help your child's education
24 AUGUST 2023
School can be an uphill battle for some kids. Make sure you're there to support your child and bring in some backup if you need to.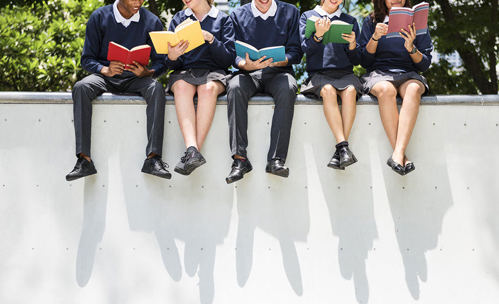 Even though your child has a teacher at school, there is only so much that can be accomplished during school hours in a group of 30-plus pupils. Give your kids a head start, nip problems in the bud early on, or get your child through their high school finals with the help of an RCS Personal Loan and these great resources.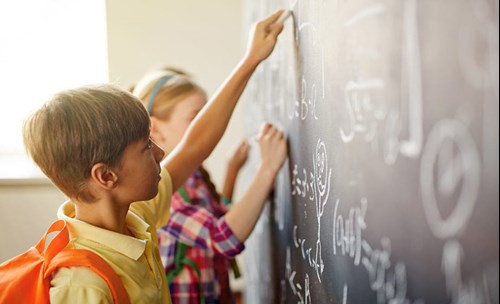 MATHS WHIZZ
Maths is often a feared and disliked subject, but it can lead to a fulfilling career and it's a way of thinking that is super important in our tech-savvy world. While your child might feel like they're hopeless at trig and geometry, the experts say that hard work and practice are more important than natural talent. Here's to helping them become the next Mark Zuckerberg or Dr Sheldon Cooper!
Master Maths
With 154 centres across South Africa, you've probably seen Master Maths around. They offer extra maths classes for grades 4-12 and cover the entire South African curriculum. The more classes you sign up for, the cheaper the rate.
Smartick
This online tool doesn't follow an official curriculum but rather helps to improve critical thinking and problem-solving skills. Your kids can do short 15-minute sessions on a PC or tablet and it's aimed at four- to 14-year-olds. There's a discount for sibling and long-term sign-ups.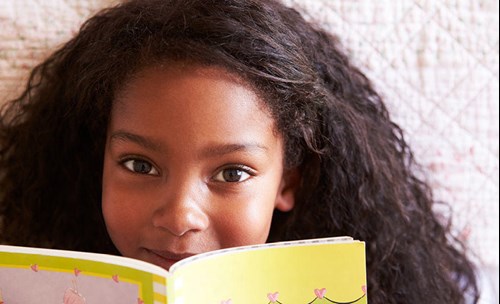 READY, SET, READ!
Being able to read and write is an essential skill that everyone needs to learn to be successful. Reading takes daily practice, but it doesn't come naturally to everyone. And, it's even more difficult if you have a learning disability like dyslexia.
Tina Cowley Reading Centre
These guys call reading the "tool of life" and specialise in helping children improve their reading, whatever the problem. There are centres all across South Africa as well as in Namibia and Botswana. An initial evaluation with feedback will let you know what action to take.
Kumon
In their English Programme, Kumon provides extra lessons in skills like basic reading, all the way up to paragraph building and understanding tricky texts such as Shakespeare.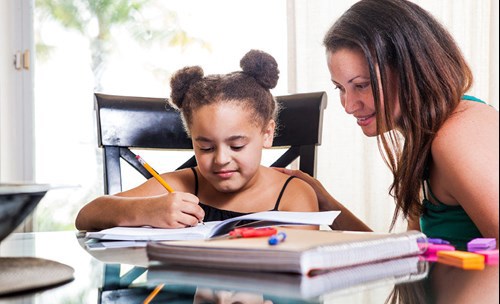 MAKE THE GRADE
Some kids need a little help with certain subjects and others just want to get ahead. Whether you're looking for ongoing tutoring, a crash course or group lessons, you'll want to check out these:
These two websites give you access to a network of vetted tutors across the country. Fill in a short form to find a tutor that is best suited to your needs or browse all the tutors in your area to find someone you like.
Edublox
Their classes focus on maths and English, but they also teach thinking skills, concentration, logical thinking and memory techniques to help your child going forward.
GIVE YOUR CHILD A BRIGHTER FUTURE WITH AN RCS PERSONAL LOAN
You can make sure your child doesn't fall behind at school with the help of an RCS Personal Loan. There's a quick, paperless application process and you could have up to R250 000 in cash to make sure your kid brings home a report they can be proud of. There are flexible monthly installments and you get the cash in your account within 24 hours, so don't waste any more time – sign up today!
MORE ARTICLES ABOUT
RELATED ARTICLES