Support local with your RCS Store Card
25 AUGUST 2023
Supporting local brands and producers is always a good idea. When you support local, you are supporting the economy while purchasing  great locally produced products.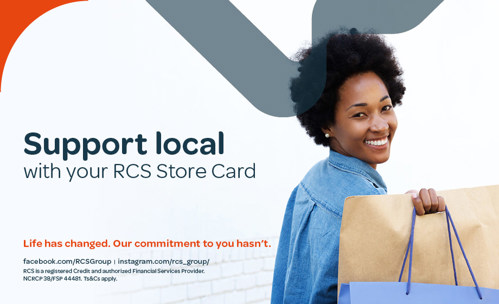 Local businesses deserve our support, and what better way than enlisting the services of businesses in your community, or purchasing products from local designers and artisans. Poetry, which is a retailer within the RCS Shopping Network works with local designers and crafters. We look at some of the designers from the store.
Supporting local is a philosophy it supports through its business model, stating "We feel that is essential to be sharing stories of the hardworking entrepreneurs that create the beautiful products that you love so much – products that we have been endorsing for many years at Poetry."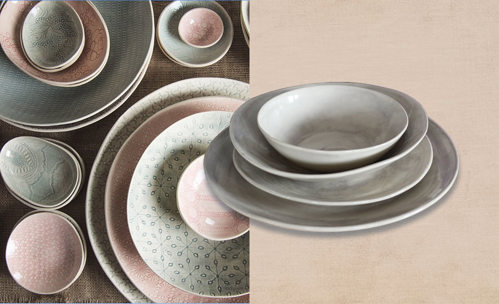 Image source: Wonki Ware
Wonki Ware
With a factory situated in the small town of George along the Garden Route, Wonki Ware has been producing beautifully handcrafted pottery ware, from dinnerware to servers for 20 years. It employs roughly 70 people from disadvantaged backgrounds. Founder Di Marchall says "They are all now skilled employees in their trade, and are valuable, contributing members in their communities. Our skilled potters are now training newcomers in the art of making Wonki Ware and I feel confident that this is being achieved successfully."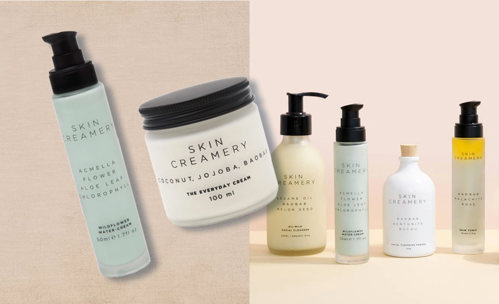 Image source: Skin Creamery
Skin Creamery
Driven by a philosophy "to be kind to the earth, and to your skin," Skin Creamery was founded in 2014 by Hannah Rubin working closely with a specialising chemist. The skincare product range using the finest quality organic ingredients.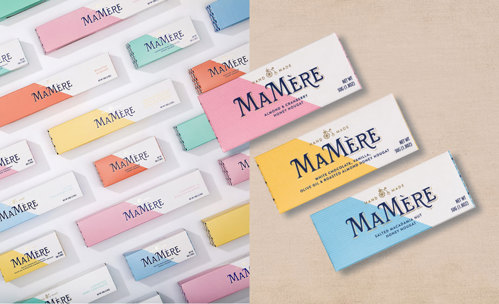 Image source: MaMere
MaMere
Using quality, locally-sourced ingredients wherever possible form local suppliers, MaMere creates delicious high-quality artisan sweets that traditional way that pack authentic flavour. Handcrafting all their confectionery products, the brand began as business founded and run by Lexi Bird in her home kitchen and has grown to become a fully operational factory employing 12 employees.
SUPPORT LOCAL WITH YOUR RCS STORE CARD
You can purchase Wonki Ware, Skin Creamery, MaMere and other locally produced brands available in Poetry stores using your RCS Store Card and get up to 55 days interest-free*.
*Service and initiation fees apply.
MORE ARTICLES ABOUT
RELATED ARTICLES