What your dad really wants for Father's Day
25 AUGUST 2023
Some of our top SA dads share their ideas on the best gifts to get for your pops this Father's Day.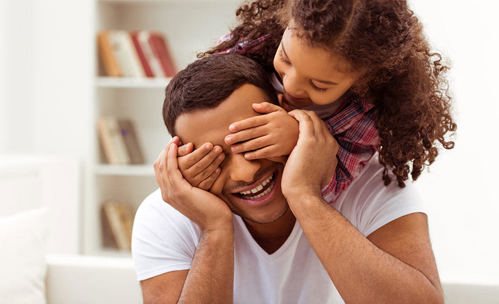 If you're stumped about what to get your dad for Father's Day, don't throw in the towel just yet. We've enlisted the help of some of our favourite SA dads to come up with first-rate alternatives to a tie and socks.
AN AFTERNOON WITH THE LADS
Terence Mentor, otherwise known as AfroDaddy on YouTube, just wants a little downtime. "As a dad to two toddlers, what I would like more than anything is some time to be quiet and relaxed. If I get to see my friends, that would be great too!" Put together a "guys watching rugby" hamper and throw in some Championship Boerewors from Checkers, extra long braai tongs (R100, Sportsmans Warehouse), his favourite drinks and if you really want to spoil him, use your RCS Card to get him his very own bar fridge to keep them cool (Logik 120L bar fridge, R1 699, Game).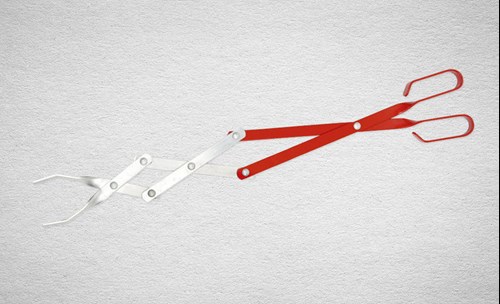 KEEP IT SIMPLE
Some dads want nothing more than a small token to remember the day. Like Craig Lotter over on the blog An Exploring South African. "I guess a "World's Best Dad" coffee mug would be great – primarily because my last one got pinched by my wife!" Pop into your nearest Typo to pick up a funny mug or quirky card with a swipe of your RCS Card.
Similarly, Mike from daddyblogger.co.za is keen on something homemade. "My favourite gift is something she has crafted herself… or just about anything that is given with love." Luckily Superbalist is part of the RCS shopping network so you can create a cool collage of memories with the Weave photo display in grey, perfect for dad's office (R599).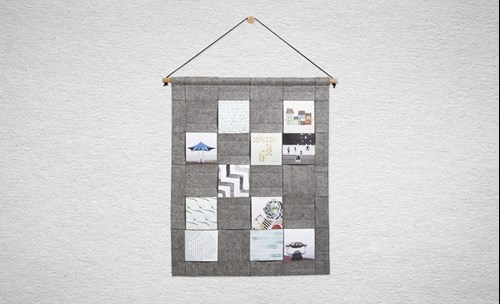 TURN UP THE MUSIC
Koketso Sachane from Cape Talk knows what he'd like to be presented with this Father's Day. "The best gift I can imagine is a Technics 1200 turntable with a few LPs from artists such as Hugh Masekela, Stevie Wonder and Herbie Hancock." Your dad can also enjoy the smooth sounds of vinyl on the stylish Crosley Executive (R2 199, Superbalist) and pick up his favourite LPs at Musica (R299.95).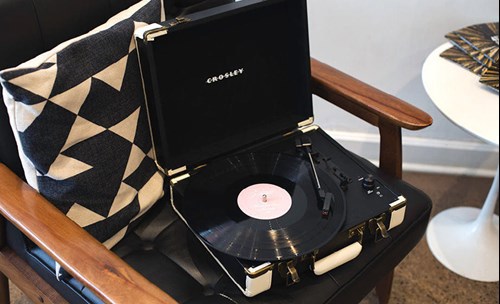 FOR THE NEW DAD
Presenter Graeme Richards welcomed a baby boy in April and instead of putting his feet up for Father's Day, he wants in on the fun. "Having seen one in action I would love a baby wrap or front carrier, so I can stay mobile and active with the lil dude nicely perched on my chest." The black and grey Ryco 4-in-1 baby carrier is masculine enough for dad to wear on his back or chest till baby is 18 months (R699.90, Babies R Us).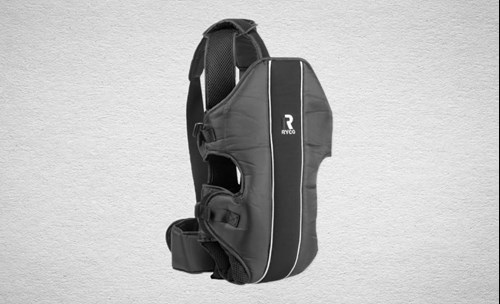 APPLY FOR AN RCS CARD AND SPOIL DAD
Give your dad the best Father's Day ever by using your RCS Card at any of the more than 30 000 stores in the RCS shopping network. With affordable monthly instalments and flexible payment options you can really make him feel like a king. If you don't yet have a card, apply for one now!
* Prices were correct at time of publication, and are subject to change.
MORE ARTICLES ABOUT
RELATED ARTICLES