4 Strategies to consider before spending your savings
15 AUGUST 2023
It's taken time, sweat and a huge amount of discipline to meet your savings goals. But in these uncertain times where the world fights the COVID-19 pandemic and the country faces a recession, what's the plan of action? Sometimes, putting your savings into something bigger can pay off in the long-term.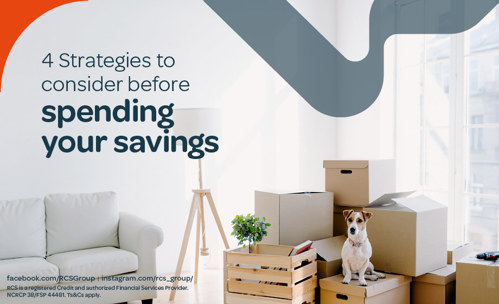 Here's what to consider before spending your hard-earned savings.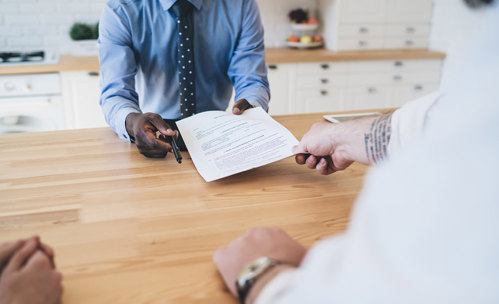 1. SPEAK TO A CERTIFIED FINANCIAL PLANNER
If you plan to put your savings to good use, speak to a financial planner to map out a sound plan – from investing in non-retirement brokerage accounts, to tax-advantaged accounts that can help you grow your money.
2. UNDERSTAND THE VALUE OF YOUR SPEND
Thinking of using your savings to purchase something? First consider whether it will appreciate or depreciate in value over time. For example, a property is more likely to appreciate in value while a car will depreciate.
3. GO FOR WHAT MAY YIELD A RETURN ON INVESTMENT
Consider what will continue to generate income or save you money elsewhere. For example, investing in installing an energy-efficient solar geyser in your home will help cut your electricity bill.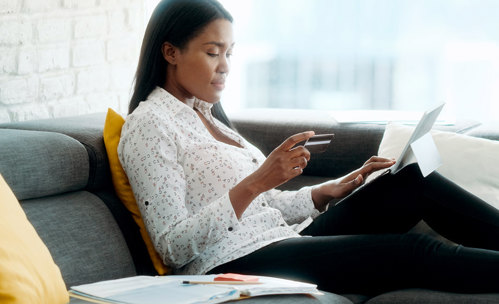 4. PAY OFF LARGE DEBTS
Paying the minimum amount on your debts may result in paying a substantially larger-than-necessary amount back to your lender – through first paying off the interest, and then the applicable fees before actually paying the principle amount. Settling your accounts sooner can save you money in the long run.
Empower yourself with more financial wellness tips here.
*The advice given here is not financial advice and is for information purposes only. Always consult a certified financial adviser.
MORE ARTICLES ABOUT
RELATED ARTICLES