4 Top tips on how to handle a pay cut
25 AUGUST 2023
These are our top 4 tips on how to reshuffle your finances and keep your head above water.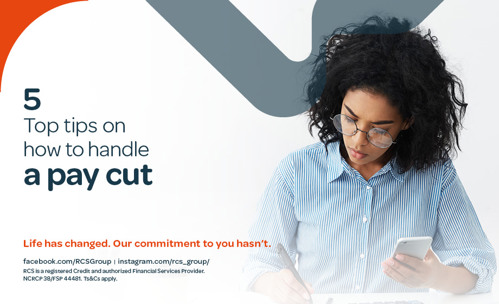 As you undoubtedly know, the financial repercussions of the coronavirus have been devastating to numerous small businesses and bigger corporates alike. Many of them have had no choice but to slash employee salaries, layoff staff members and some, even shut their doors for good.
If you've experienced a paycheck cut, there are ways that can help make it easier to adjust. By deconstructing, re-evaluating and reframing how you see and, subsequently, handle your cash flow, you'll be in much better shape to manage it wisely and strategically. Here's how: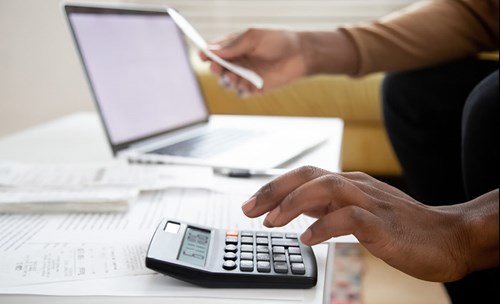 1) REWORK YOUR BUDGET
As a general rule of thumb, remember that if your income changes, your budget should too. And if you don't have a budget? Create one by categorizing your expenses into needs and wants. Be cutthroat about limiting as many of the "wants" from your expenses as you can. Watch out for sneaky recurring costs like streaming subscriptions. You can learn more about budgeting here.
2) SAVE ON THE ESSENTIALS
Relooking and adjusting the cost of your essential needs can take a serious chunk out of your spending. It may seem like a lot of admin, but it makes a huge difference in the long run.

Bring your budget home (literally) by reviewing your household expenses and evaluating where you can save. Do you need expensive food or cleaning supplies? House brands can often be just as good. Create a meal plan, making sure that you don't overbuy on fresh ingredients that go off too quickly. Instead, incorporate a mix of long-lasting staples (like grains/canned foods) and a "realistically" consumable amount of fruit/veg. Happier wallet. Happier planet. Get inspired with one of our favourite budget-friendly family meals.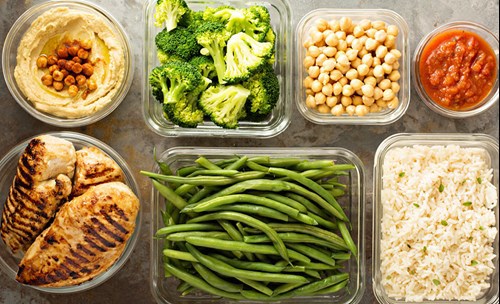 3) REVISIT YOUR POLICIES
Relook insurance costs, like medical aid and car cover. Figure out if you can move over to plans with better premiums, or even, competitive providers. You'll need to make sure that you're still receiving sufficient cover for your lifestyle, while cutting down.
4) TRY NOT TO CUT OUT VITAL COSTS
We know, we know – this point may seem contradictory to tip #1. But you must try your best to uphold your saving and retirement contributions, because firstly, you won't be able to work forever, and secondly, because you still need the security of a nest egg. Anything can happen.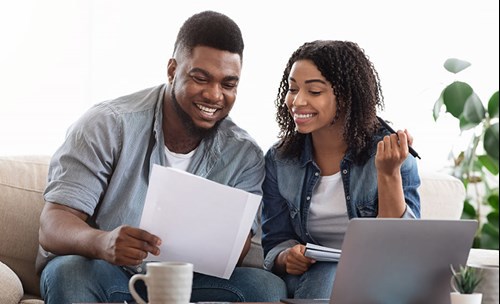 5) LOOK OUT FOR INTEREST-FREE CREDIT OPTIONS
Marinè van Brakel, CFO of local consumer finance business at RCS says finding credit options that are interest-free or offer useful rewards can help with healthy credit management. "Most financial services companies offer insurance linked to their credit products, including loss of income, that protect you against unforeseen circumstances," says Marinè. In fact, when you manage your credit responsibly, a reputable card product can be a 'lifeline' during tough financial times, she adds.
Browse more RCS blogs to discover more tips and tricks to managing your money.
MORE ARTICLES ABOUT
RELATED ARTICLES