5 Ways to stick to a budget this festive season
17 AUGUST 2023
Tips to ensure you don't spend beyond your means this festive season, but rather budget for things that will build memories that last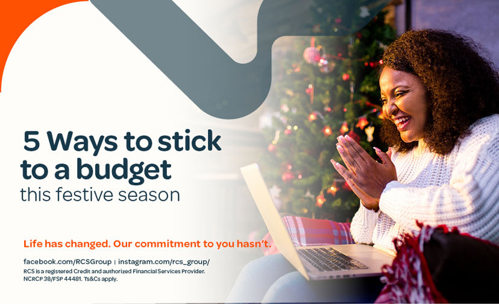 As if it isn't already tough enough sticking to a budget during the festive season, the world continued to battle the COVID-19 pandemic in 2021, leaving many with even tighter wallets this festive season. If you're feeling the COVID-19 crunch on your finances, sticking to a budget has never been more important. Follow these tips to ensure you don't spend beyond your means and land up in debt.
Sticking to a budget takes some careful consideration and willpower, but the future you will thank you for taking care of your financial health now. RCS offers a wealth of financial wellness resources – you can explore them here.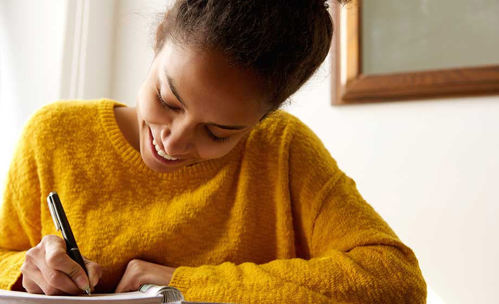 A BASIC BUDGET
Step one is figuring out how much money you can actually afford to spend. There is going to be temptation at every turn at this time of year, so it's important to know what you can afford to spend. If you've already got a monthly budget, don't forget to factor in all the extras that come along with the festive season. The plus side of being socially responsible means that you're unlikely to be going away on long, extravagant trips and hosting big holiday get-togethers. (If you are planning on having your inner circle round, try these tips to hosting in the 'new normal'. If you've never done a budget before, there's no time like the present!)
KEEP TRACK OF WHAT YOU SPEND
Even in these financially turbulent times, it's easy to lose track of the little things, especially when you're out of your usual routine. Whether you prefer carrying around a little notebook, or using a budget-tracking app, track every cent you spend. You can also download the RCS App to keep track of your RCS Store Card balance in real time.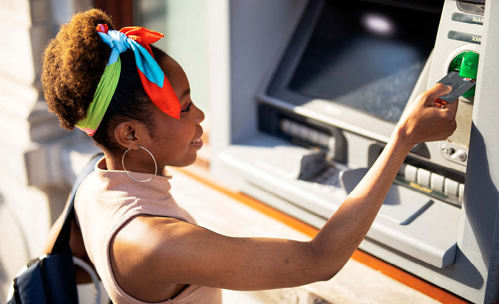 GO BACK TO CASH
It can be easy to lose track of what you're spending if you're splitting it between multiple cards and bank accounts. Once you know what your weekly budget is, consider drawing it as cash. Once you've used it up, you've run out of money to spend for that week.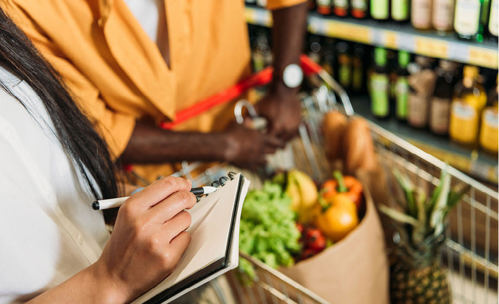 STICK TO THE LIST
As the holiday sales start, you're going to face temptation at every turn! Before you hit the stores, figure out what you actually need – whether groceries or gifts – write it down, and stick to it..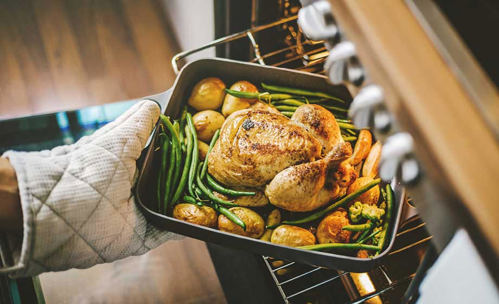 DINE IN
Getting into the habit of eating out often is a quick way to watch your money disappear. Even if you're going out for fun holiday activities, try to start the day with a solid breakfast at home, and pack some snacks for your time out to avoid getting peckish while on the run. If you do eat out, savour it as a treat (and do it responsibly!).
MORE ARTICLES ABOUT
RELATED ARTICLES