7 ways to spoil your dad this Father's Day
25 AUGUST 2023
Celebrate Father's Day this June with the perfect gift for your old man.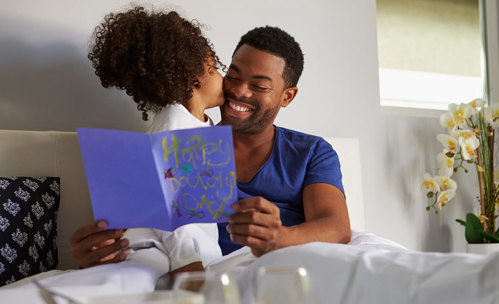 It's Father's Day on Sunday 17 June 2018… and that's the perfect excuse to treat your dad to a gift he'll love. This year, spoil him properly. You can access cash with your RCS Card, and when you're out shopping, remember that you'll get up to 55 days interest free on every purchase with your RCS Card.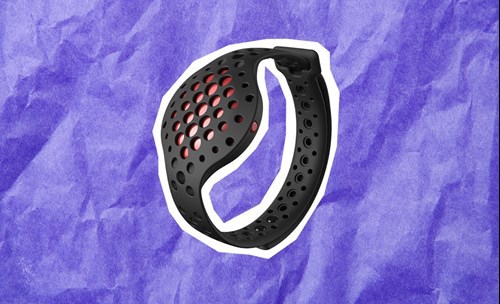 A GIFT FOR THE ACTIVE DAD
Get your dad up and moving with the MOGO Now Fusion Red fitness tracker (R999, DionWired). Its built-in tech acts as a motion-based coach, which will talk dad through his workouts with real-time audio coaching. It will also actively monitor his movement and advise him on his training. No more need for mom (or you) to nag him to get off the couch!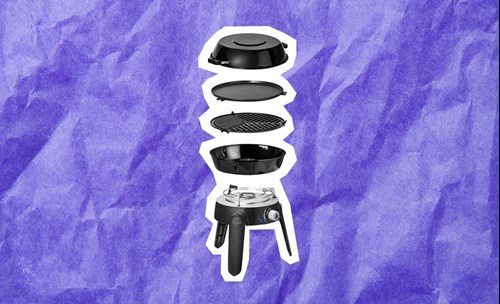 A GIFT FOR THE BRAAI DAD
So your pops reckons he's a braai master, does he? Help him prove it, by giving him the Cadac Safari Chef (R1 499, Makro). It's a versatile and easy-to-carry gas braai (it weighs less than 4kg), with four interchangeable cooking surfaces: a pot stand, a BBQ top, a non-stick flat griddle and a pot (which doubles up as a lid).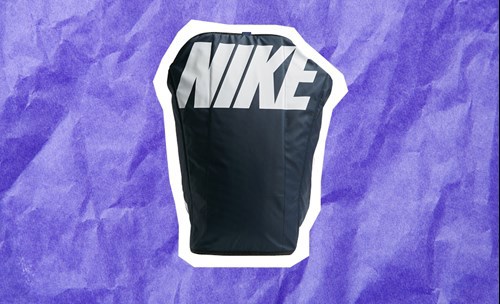 A GIFT FOR THE DAD ON THE GO
Your dad isn't a briefcase guy. (Heck, who is anymore?) Help him maintain what's left of his street cred with the Nike Alpha Backpack (R699, Superbalist). Its bold design looks cool and trendy, while its handy pockets will help him keep his stuff – and himself – together.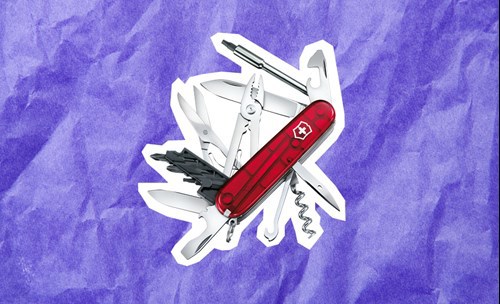 A GIFT FOR THE TECHIE DAD
If your dad likes tinkering around with gadgets and computers, he'll love the Victorinox Cyber Tool (R1 899, Cape Union Mart). Specially designed with tech geeks in mind, it has a wide variety of tools (we counted 32 in total) for any imaginable job. Help him unleash his inner MacGyver… and then ask him to tell you who MacGyver was.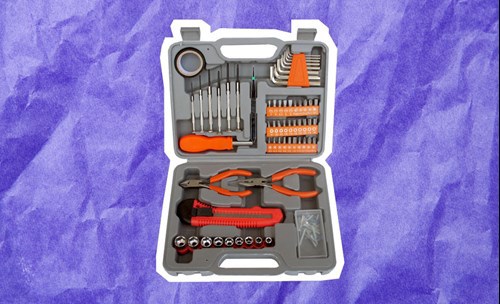 A GIFT FOR THE DIY DAD
Chances are good that your old man already has a tool set that he uses for odd jobs around the house. But chances are even better that, over the years, a couple of those tools have gone missing. Give him a new, full set to work with. The Stramm 60-piece Toolkit (R299, Game) comes in a specially designed carry case to keep everything together.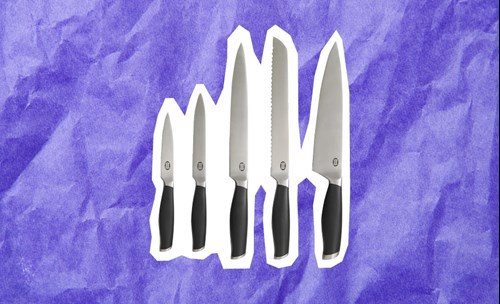 A GIFT FOR THE COOL-IN-THE-KITCHEN DAD
Help your dad keep his edge with a sharp-looking set of stainless steel kitchen knives. The AMC Edge knife set (R772, AMC Cookware) delivers cutting-edge kitchen tech, and includes a multi-purpose chef's knife, carving knife, bread knife, utility knife and paring knife. Just prepare yourself for a series of blade-themed dad jokes!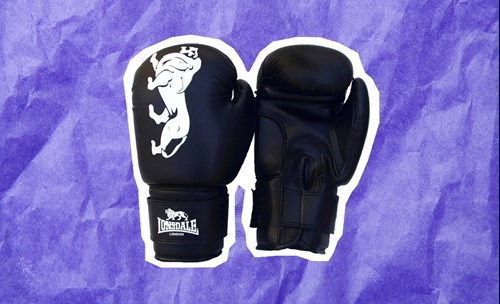 FOR THE DAD WHO WANTS TO TRY SOMETHING NEW
White collar boxing is a popular fitness trend for men (and women!) right now. Even if your father is a total pacifist, he'll still benefit from the fitness workout of a light sparring session or a go at the punching bag in his local gym. Invest in a pair of Lonsdale Bag Boxing Gloves (R399.90, Sportsmans Warehouse) to keep his knuckles from taking a beating.
SWIPE YOUR RCS CARD TODAY
Treat your dad this Father's Day with a gift he'll love. Sign up for an RCS Card today, and shop the brands you and he love. Your RCS Card can be used at over 30 000 stores with up to 55 days interest free. You can also get a cash advance by calling 0861 729 727. Apply for your RCS Card here. While you're online, download the RCS App to manage your account on the go, and to register for online purchasing.
* Prices were correct at time of publication, but are subject to change.
MORE ARTICLES ABOUT
RELATED ARTICLES