Here's how to take control of your credit spending
11 AUGUST 2023
Millennials have widely been dubbed as 'Generation Instant Gratification', having been raised in a time when access to information, shopping and more is convenient and instant. It's easy to get sidetracked when it comes to spending, but if you're practical about your spending, you can make the most of credit available to you.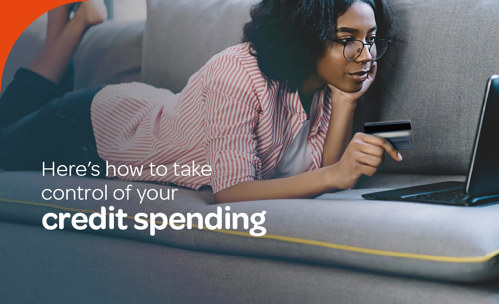 A card like the RCS Credit Card can be a lifeline at times, but the trick is to shop with your head and not with your heart. These tips will help you navigate shopping responsibly.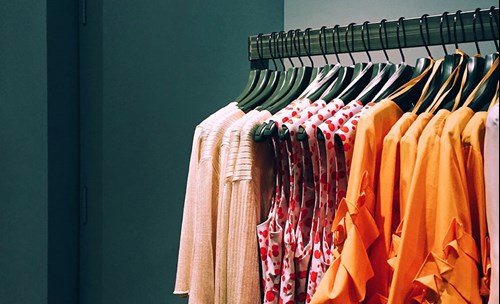 DON'T USE YOUR CREDIT CARD FOR IMPULSE BUYS AS MUCH AS POSSIBLE
What exactly is an impulse buy? It's an unplanned purchase – when you make the decision to buy in the moment, whether it's a new dress or concert tickets. Impulse buys are dangerous; they often result in buyer's remorse (regret about the decision once the 'high' has worn off), and can create unnecessary financial strain because they weren't budgeted for.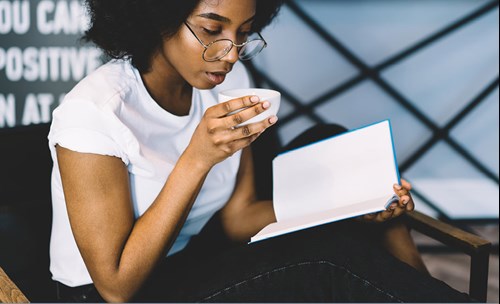 PLAN, BUDGET, AND THEN SHOP ACCORDINGLY
Having a monthly budget is crucial; it can help you to plan your spending, budget accordingly and know what you're left with after all your fixed costs are accounted for. In these tough economic times, that's not often much. When you need to buy something using your credit card, have a plan in place to pay it off before interest accrues (the RCS Credit Card offers zero interest if you pay in full each month, with up to 55 days interest-free). Here are a few tips on how to budget effectively.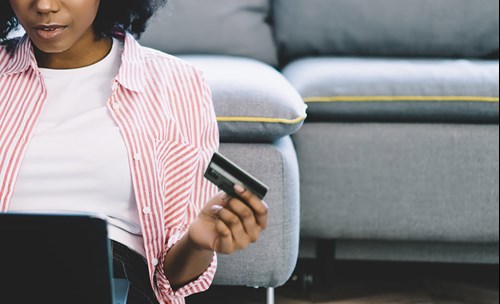 BRUSH UP ON THE BENEFITS OF YOUR CREDIT CARD
By understanding the benefits your credit card offers, you can use it smartly. When you switch to an RCS Credit card, you will pay 0% interest on the balance transferred from your existing credit card for 6 months.** The RCS Credit also offers no transaction fees, the ability to manage your account easily and at your convenience via the free RCS app, and optional customer protection insurance which provides cover in the event of your death, disability or loss of income.
TAKE ADVANTAGE OF ALL THE BENEFITS OF AN RCS STORE CARD
With these easy-to-remember tips in mind, spending wisely and responsibly can become a habit. Apply for an RCS Credit Card.
*Service and initiation fees apply.
** On credit card balance transfers.
MORE ARTICLES ABOUT
RELATED ARTICLES