Honeymoon destinations where the rand is stronger
22 AUGUST 2023
Not affording the honeymoon of your dreams doesn't mean you shouldn't have the honeymoon experience of your dreams.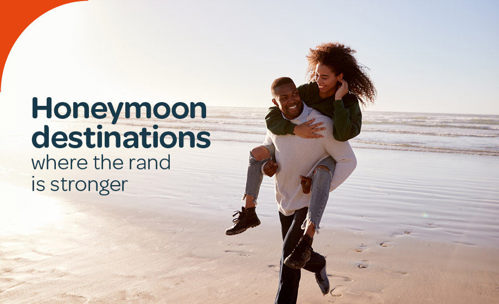 Your honeymoon is one of the most important and significant times in your marriage – it's a celebration of the lifelong union you've made with the love of your life and it deserves to be memorable, whatever the size of your pocket.
Having a small honeymoon budget is no excuse for having a dull experience however. That's why we've put together a list of some of the most affordable international holiday destinations (where the rand is stronger) that will give your honeymoon the dignity and bragging rights it deserves, while still not breaking the bank. With an RCS Personal Loan, you can begin planning your honeymoon today.
Here's our Top 5 list of budget-friendly destinations: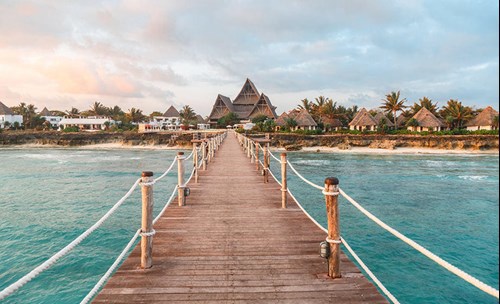 ZANZIBAR, TANZANIA
1 Rand = 154,51 Tanzanian Shillings
Zanzibar is one of the most popular holiday destinations in the world, and for good reason. With some of the most striking beaches on the continent, the scene for romance is already set. Zanzibar is also an island full of culture and history to explore – you and your partner can experience the narrow alleys, mosques and ancient buildings of Stone Town. The island also has a huge variety of seafood (if you're a fan) and offers exquisite culinary experiences.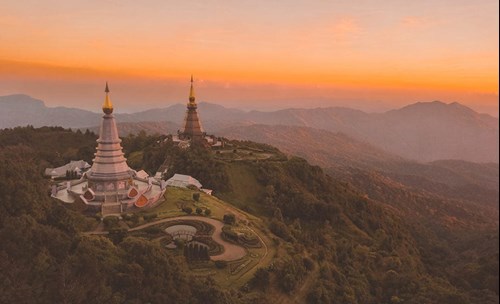 THAILAND
1 Rand = 2,10 Thai Baht
Thailand is a destination with fascinating juxtapositions. On the one side, tourists can experience the tranquillity of tropical beaches with crystal-clear turquoise water, sights of ancient temples and spectacular fauna and flora. And on the other side, there's the bustling capital city, Bangkok, which offers culture and excitement, with a 'lit' nightlife and thrilling shopping experiences.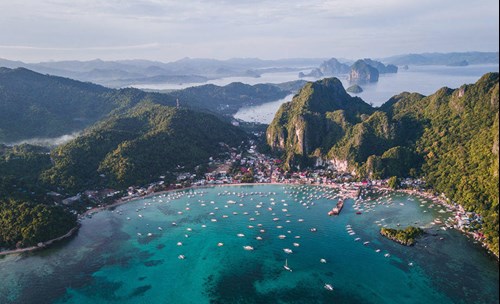 PHILIPPINES
1 Rand = 3,49 Philippine Piso
The Philippines is in Southeast Asia and offers an absurdly broad range of activities and places to visit, probably because it consists of about 7 641 islands across the country. You and your partner can take the underground river day tour and do a full-day island-hopping tour in Puerto Princesa. There are also numerous hidden beaches and lagoons that you can explore by boat. Plus, if you're feeling a little adventurous, you can even experience swimming with whale sharks.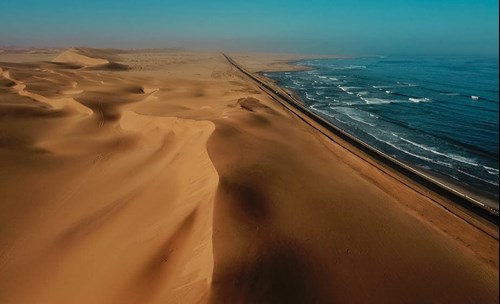 SWAKOPMUND, NAMIBIA
1 Rand = 0,97 Namibian Dollar
Only a two-hour flight from Johannesburg, Swakopmund in Namibia is the best honeymoon destination for a couple that wants to go abroad but also wants to get there quickly. Explore the land with scenic desert tours along the outstanding dune coastline towards Walvis Bay, spend one morning exploring the National Marine Aquarium, relax on the De Mole Beachfront and take a romantic camel ride through the desert. It's close to home but far from familiar – it's a full experience.
EXPERIENCE THE HONEYMOON OF YOUR DREAMS
All it takes is a bit of planning, but whatever your budget is, you can still have the honeymoon you've always dreamed of. Apply for an RCS Personal Loan for the extra help you may need to make it all a reality. Don't have an RCS Personal Loan? Apply today.
MORE ARTICLES ABOUT
RELATED ARTICLES