5 Hidden wedding costs to look out for
25 AUGUST 2023
Planning for your wedding can be incredibly fun and memorable, and potentially very costly and stressful too, especially if you overlook these hidden costs.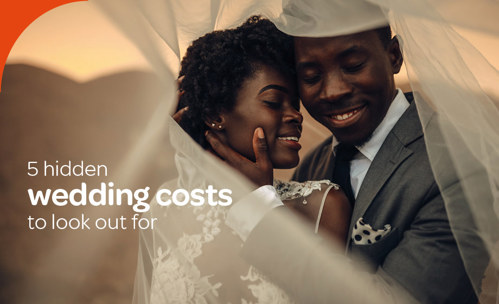 Your wedding day is a culmination of months of planning, negotiations and redrawn budgets. With that said, there could be a few expenses you may have overlooked as far as the impact on your budget. Here are five line items you may want to start adding to your budget spreadsheet. If they've already crept up on you, simply apply for an RCS Personal Loan with interest from as low as 15%* and get cash in your account in 24 hours.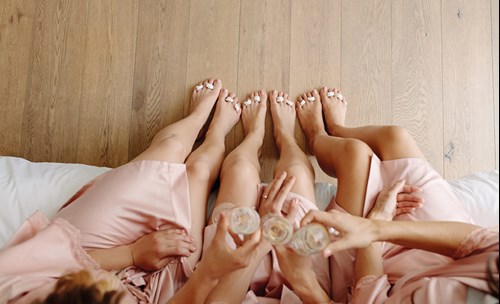 BEAUTY TREATMENTS FOR THE WEDDING
Everyone wants to look their very best for the big day, and that may mean you'd like to indulge in a few beauty spa treatments in the lead-up to your special day. These may cost anything from a few hundreds to a few thousands. If you plan on hiring a professional make-up artist and hairstylist for you and the bridesmaids for the wedding day, don't forget to get a quote for treating the entire bridal party to avoid an unexpected or hefty bill after the wedding.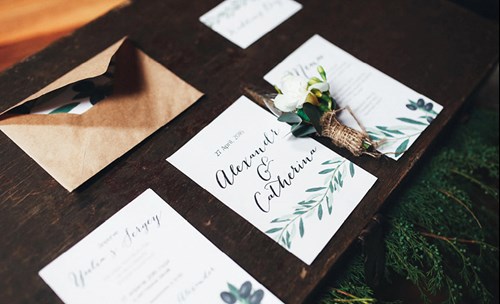 WEDDING STATIONERY
Your wedding invitations may, in the bigger scheme of things, seem inconsequential compared to budgeting for the venue or wedding menu, for example. But they can easily add up. From the type of paper you'd like to use, whether you'd like it embossed, tied with an elegant ribbon or packaged in an intricately detailed envelope can drastically up the cost. Do some research and consider some alternatives to traditional wedding invitations such as opting for an environmentally-friendly email invitation, which can be beautifully designed and include more personality, like an album of some of the best moments captured from your relationship.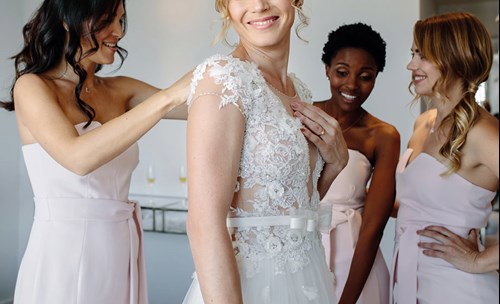 BOOKING HOTEL ROOMS
If you've got family travelling from far to witness and celebrate your special day with you, you may need to book accommodation for them at a hotel. Depending on the number, this can prove to be an expensive exercise. Plan well in advance and take into account the distance between the wedding venue and the hotel, and whether the hotel offers breakfast. The same applies to when you plan to book a hotel room for the bride and bridesmaids and another for the groom and groomsmen to get ready on the special day. Make sure to add this to your budget.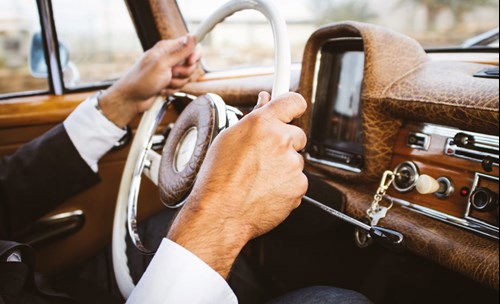 GUESTS' TRANSPORT
Depending on where your wedding venue is situated, you may need to organise transport such as shuttles for the guests. This is something you could easily overlook once you've ticked the venue confirmation off of your to-do list. Consider negotiating this with your venue if they offer such a service, or shop around for shuttle quotes to get the best deal. Alternatively, rally friends and family with room in their cars ahead of time to transport other guests, if possible.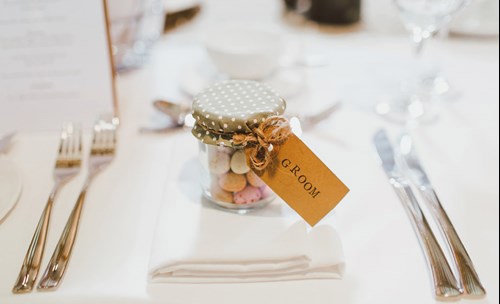 WEDDING FAVOURS
Wedding favours are a great way to thank your guests for being part of the start of your new chapter in life. While these may be small, they can take a substantial chunk from your budget. Consider opting for wedding favours that can be gifted to couples as opposed to gifting each guest individually. Another great option is to get your bridal party involved in creating DIY wedding favours in the days or weeks leading up to the wedding. A third option is to incorporate the wedding favours in the wedding, like handing out cake in jars complete with guest's names and a thoughtful note. These can then be served as the dessert for the day.
TAKE THE FINANCIAL STRESS OUT OF YOUR WEDDING PLANNING
A great wedding that won't leave you with a headache of a bill at the end starts with planning as much as possible for the unexpected. When things do crop up, however, an RCS Personal Loan of up to R250 000 can help you tie up loose ends. Apply today and get a decision in seconds, plus cash in your account in 24 hours.
*Service and initiation fees apply.
MORE ARTICLES ABOUT
RELATED ARTICLES