Six new cars under R150 000 that you'll love
23 AUGUST 2023
Want your own set of wheels? A car gives you independence and control over your own transport. Here's a look at a few options, all in a price range that you'll cover with an RCS Personal Loan.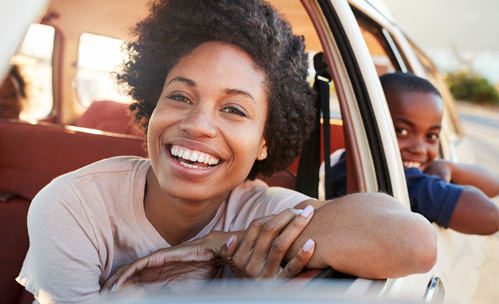 Tired of squeezing into a taxi or waiting on a train? You need your own set of wheels – and, with an RCS Personal Loan of up to R150 000, you can have exactly that, a brand-new car, out of the box and on the road, with you behind the wheel. Here's a handful of quality entry-level autos that'll put you in the driver's seat.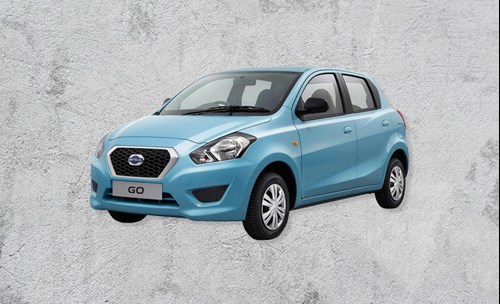 DATSUN GO 1.2 MID
Price: R106 900
The great thing about Datsun's entry-level GO range is that you get Nissan technology without paying Nissan prices. The 4,6-metre turning radius is nice and tight, while the roomy interior and air-con give the GO Mid little-car mobility with big-car comfort. Best suited as an urban runabout, the GO 1.2 Mid is a smart choice as a starter car.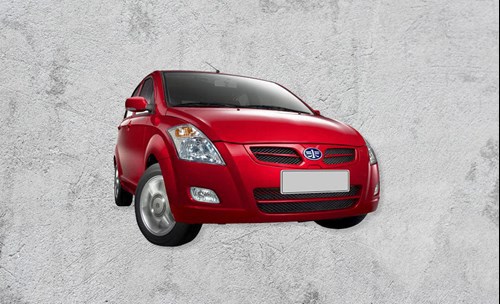 FAW V2 1.3 #LIKE
Price: R124 995
The quirkily-named #LIKE is a limited-edition version of FAW's standard V2, and with features like ABS brakes, dual airbags, touchscreen navigation and plenty of room in the boot (320 litres), this well-appointed hatchback from Chinese auto brand FAW punches way above its weight. And at that price, it's definitely something worth tweeting about.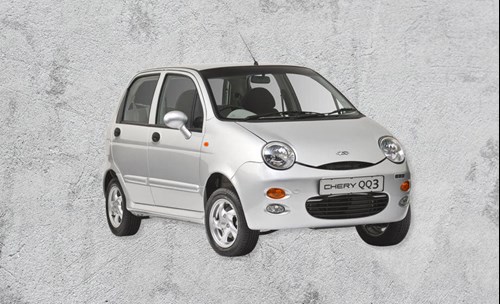 CHERY QQ3 0.8 TE
Price: R99 995
Another Chinese import, the Chery QQ3 is all about economy. The 35-litre fuel tank and reported fuel consumption of 6,8 litres per 100 km mean you'll go over 500 km between petrol stops. The 0,8-litre engine is one of the smallest on the market (it's about the size of a cola bottle!), but surprisingly powerful.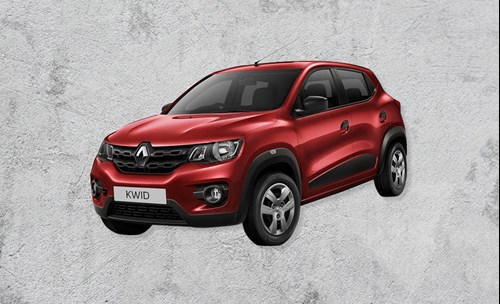 RENAULT KWID 1.0 EXPRESSION
Price: R124 900
Weighing in at just 693kg without the driver, Renault's entry-level Kwid is light and zippy, thanks to its power-to-weight ratio. You'll love the crossover styling, it's part compact SUV and part hatchback, giving it the bold looks and high ground clearance (180mm) that you'd normally expect on a pricier vehicle.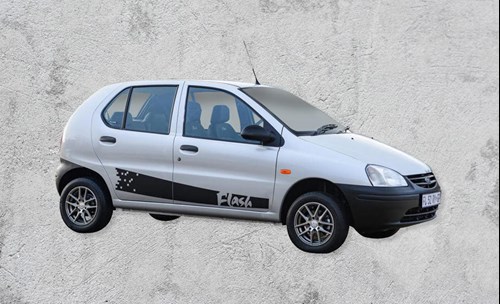 TATA INDICA 1.4LGI FLASH
Price: R124 995
Looking at the specs, it's hard to believe that Tata's limited-edition Indica Flash costs less than R125 000. It's powerful, with the biggest engine of the cars on this list; stylish, with alloy mag wheels and leather seats; and safe, with driver and passenger airbags, ABS and Electronic Brakeforce Distribution. Performance, comfort, safety. Check, check, check.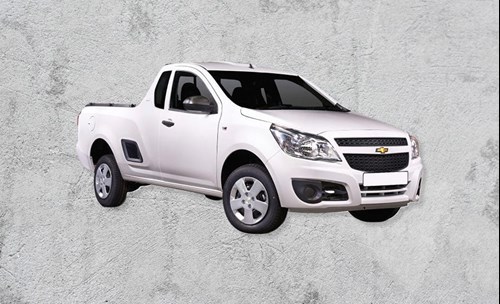 CHEVROLET UTILITY
Price: R147 000
Zippy hatchbacks and stylish sedans are all well and good – and you can get some awesome ones (like the Chevrolet Spark for R139 900, or the Kia Picanto for R134 995) as your budget creeps closer to R150 000. But for something different, go for the Chevrolet Utility. This bakkie is a proper workhorse, with a strong 1.4-litre engine and a robust build. Airbags, cruise control and ABS brakes all come as standard features.
GET AN RCS PERSONAL LOAN, AND OWN THE ROAD!
Take control of where you're going. With cash loans of up to R150 000, flexible repayment options from 12 to 60 months and fixed monthly instalments, an RCS Personal Loan will give you the financial boost you need. Apply for your RCS Personal Loan today!
*Prices were correct at time of publication and are subject to change.
MORE ARTICLES ABOUT
RELATED ARTICLES