Plan ahead and save on school expenses
24 AUGUST 2023
Basic education is essential for every child, but it can come with a hefty price tag. Here are a few ways you can plan ahead and save on school expenses.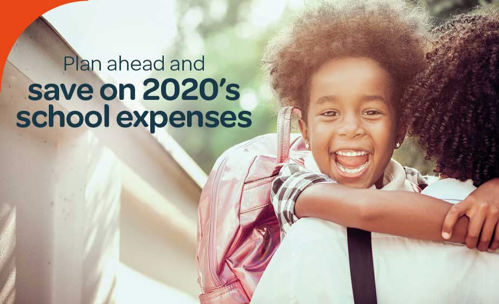 The start of a new school year: it's fun, it's exciting, it's pretty expensive. While school fees and back-to-school shopping get the most press, truth be told, it's not over once you have your supplies. From school trips and fundraising, to lunches and teachers' gifts, there are plenty of additional costs that pop up during the year. We've highlighted four main expenses, and with the help of an RCS Personal Loan with interest from as low as 15%* and our cost-cutting tips, you can financially prepare for the new school year.
SETTLE SCHOOL FEES
Top of the list is paying for school fees. There are usually various payment options, but if you can pay for the entire year upfront, you could be looking at a saving of between five and 10 per cent. Just be sure to check the payment deadline for this discount.
ROUND UP THAT STATIONERY
Stationery lists are sent out at the end of each year, and the easy thing to do is just order the list and collect your child's box of stationery from the school. The frugal thing to do would be to take an inventory of what your child has from the previous year and only buy what is really needed. Otherwise you'll find yourself sitting with a pair of scissors for every day of the week.
SHOP SECOND-HAND
Uniforms and textbooks are costly and work just as well if they've been gently used. Browse second-hand shops and join your local community group on Facebook to see what school items other parents are selling. Whether it's a blazer, a hockey stick or a backpack, you could get some great deals. Bear in mind that articles of clothing and school supplies do mysteriously disappear during the year, and it'll sting less if you don't pay full price for every item.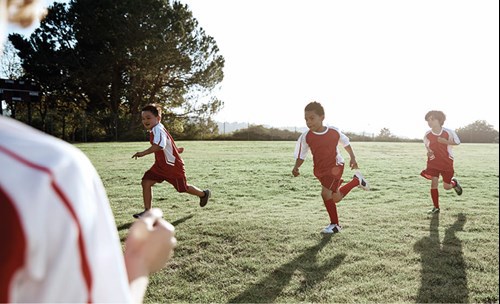 SET AN EXTRAMURAL BUDGET
Kids today have so many great options for extramural activities. It's wonderful and daunting! Sit down with your child and discuss which activities are top of their list and what your budget can handle – no child can realistically do it all. Having this discussion will hopefully make them more dedicated to the activities they choose and avoid overscheduling.
Handy hint: if your child has their heart set on an expensive activity like music lessons, don't assume you have to buy the instrument right off the bat. Many schools rent out instruments to students. The same idea could apply to golf or surfing lessons. If there is an activity on their wishlist, but not in your budget, look out for workshops run during the holidays instead.
MANAGE SCHOOL COSTS IN 2020
Get ready for a great school year with the help of an RCS Personal Loan. With a stress-free application, you can get a loan of up to R250 000 in cash with flexible repayment options. It's a quick, paperless application process and you will get the cash within 24 hours when approved. Don't wait, apply for an RCS Personal Loan today.
*Service and initiation fees apply.
MORE ARTICLES ABOUT
RELATED ARTICLES