5 Home improvements that'll save you money
24 AUGUST 2023
Here are five home improvements you can make to save a few bucks in the long run.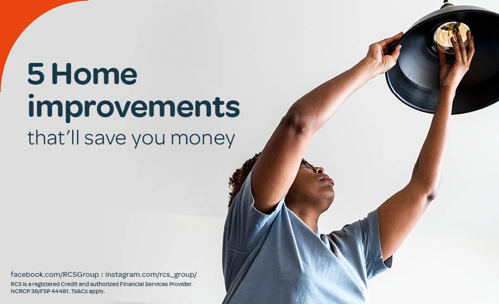 Your home is your sanctuary, but what happens when maintaining or simply enjoying it is bleeding you dry each month? Luckily, with an RCS Loan from R2 000 with an interest rate of up to 15%*, there are a few home improvements that can go a long way in saving you cash.
Here are five home improvements that'll save you money in the future.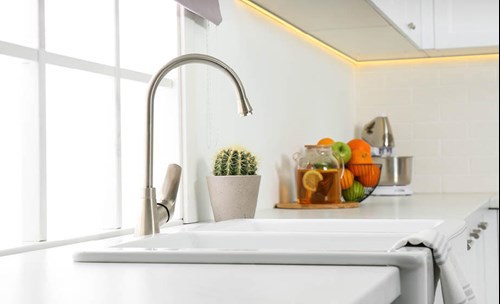 LEAKING TAPS ARE AS GOOD A MONEY DOWN THE DRAIN
That faulty tap or leaking pipe may not seem to need an urgent fix, but it can, in fact, cost you thousands over time while also wasting a precious resource: water. Changing taps and pipes can help you reduce your water bill while you play your part in water conservation.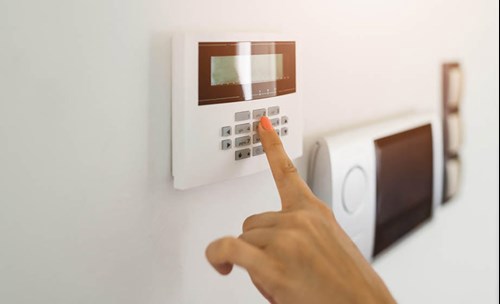 MAKE YOUR HOME MORE SECURE
An easy way to lower your household insurance premium is by installing a security system. Not only will you be able to negotiate a better monthly premium with your insurer, but you'll enjoy the added peace of mind.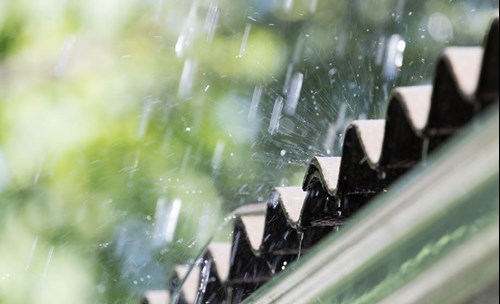 WEATHERPROOF YOUR ROOF
Reducing humidity in the summer months and trapping in much-needed warmth in the chillier season, weatherproofing your home can help you save money in various ways. It can also help reduce structural water damage, which, if not prevented, may negatively impact your home's resale value.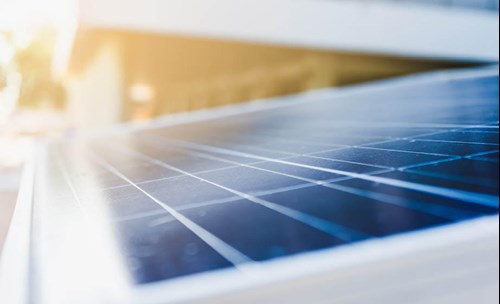 GO SOLAR
While this may involve a substantial upfront cost, installing a solar geyser and solar panels can help to cut down your electricity bill.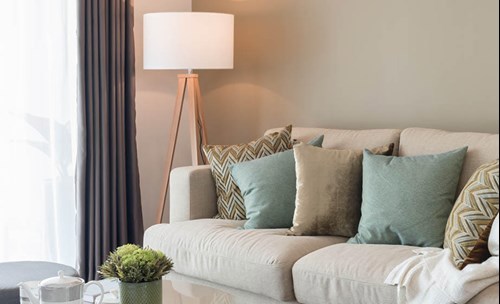 INSTALL ENERGY-EFFICIENT BULBS
Replacing incandescent bulbs in your home with energy-efficient ones is a sure way to reduce your electricity bill. What's more, they are known to last longer, which means fewer bulb replacements for your home.
GET AN RCS LOAN TO MAKE THOSE COST-EFFECTIVE HOME IMPROVEMENTS
Using an RCS Loan from R2 000 and up to R150 000, with an interest rate of up to 15%*, you can improve your home's efficiency while saving money that you can put towards other expenses, or invest. Apply today and get a decision in seconds.
*Service and initiation fees apply.
MORE ARTICLES ABOUT
RELATED ARTICLES