Debunking credit card myths
15 AUGUST 2023
Worried about applying for a credit card because you've heard bad things? We separate fact from fiction below. If you spend responsibly, you have nothing to worry about…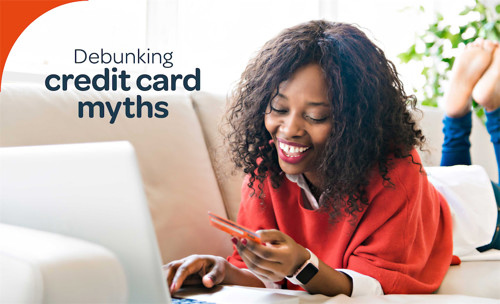 Credit can be a lifeline when you need it most. If you do your homework, spend wisely and pay your monthly installments on time, applying for a credit card is a wise choice.
We debunk three credit card myths below.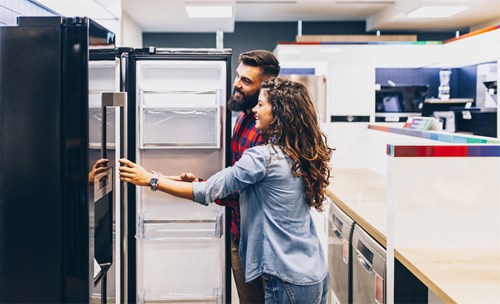 MYTH: HAVING A CREDIT CARD WILL LEAD TO UNMANAGEABLE DEBT
TRUTH: If you overspend and don't pay your installments on time, yes. But, a credit card can be a blessing in disguise when you need funds for an emergency, or have to make a big purchase, like a new fridge, unexpectedly. Spend responsibly and you're good to go.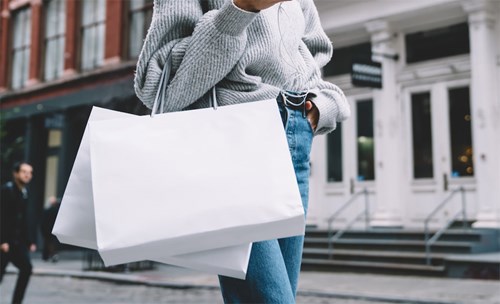 THE INTEREST WILL RADICALLY INCREASE THE PRICE OF YOUR PURCHASE
TRUTH: Many credit card providers, like RCS, give you up to 55 days interest-free. Additionally, if you pay off the whole amount owed before the due date on your statement, you pay zero interest.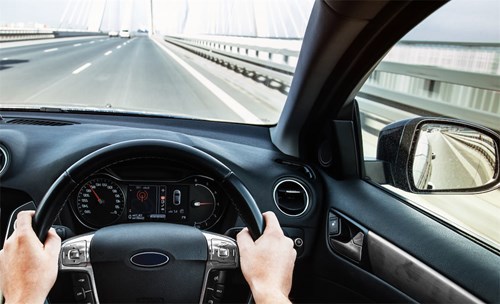 CREDIT CARDS ARE BAD FOR YOUR CREDIT SCORE
TRUTH: On the contrary! If you show that you are a responsible and financially-savvy individual, paying on time with no deferrals, you will maintain a good credit rating. This can come in handy when you need to apply for car finance or a home loan.
APPLY FOR AN RCS CREDIT CARD, RESPONSIBLY
Taking all this into consideration, you can apply for an RCS Credit Card today and enjoy the freedom to shop anywhere you see the Mastercard sign, with no transaction fees.
MORE ARTICLES ABOUT
RELATED ARTICLES