Fighting financial fraud in 2020
17 AUGUST 2023
The spike in digital banking fraud of 75.3% requires users to optimize the way banking is done online by staying ahead of criminal activity and advancements.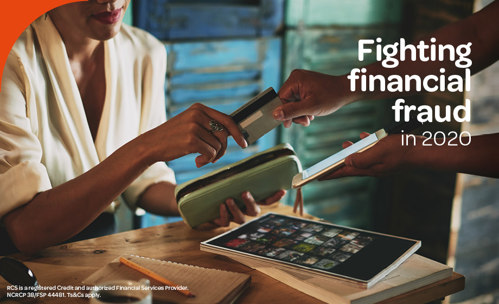 The financial climate of South Africa is one that is in constant fluctuation as technology and the online space influences how we manage our finances in 2020. This opens us to more advanced types of fraudulent activity, so preventing and minimizing the risk of financial fraud is important.
FINANCIAL FRAUD IN SOUTH AFRICA
Each of us know to be extra cautious when we use ATMs in SA, to be wary of the people around us and never accept help from strangers. Fraud occurs when a person or persons take part in criminal deception to gain personally or financially. Criminals target and take advantage of any opportunity to get a hold of your cash, card details or other confidential information. The South African Banking Risk Information Centre (SABRIC) collated data surrounding the state of financial fraud in SA. All statistics in this article are derived from the 2018 crime stats.
In 2018, there was a significant increase in the amount of bank-related violent attacks by 7%, despite the increase of online and remote banking. Cybercrime experienced a spike in activity of 75.3% and highlights how digital fraud is a major area of concern in South Africa. However, credit and debit card losses due to fraud had decreased by 2.8%, showing that the precaution we take with our cards ultimately is of benefit.
TYPES OF FINANCIAL FRAUD
The two most common types of fraud is digital crime and card fraud. Digital crime is a type of financial fraud that is on the rise due to new ways of banking online. Social engineering gives the opportunity for criminals to use phishing, vishing, email hacking, in the online space, targeting unprotected information. Online banking, banking apps and mobile banking are 3 platforms that enable digital financial fraud. All three platforms experienced an increase between 35% to 100%. Vishing is the most popular method of banking app fraud, where fraudsters pose as a bank official and phone their victims to manipulate them to disclose their banking details. Online platforms are frequently used and are therefore the easiest way for fraud to occur.
A second type of financial fraud is card fraud, where credit and debit cards incur gross losses. This occurs when credit/debit cards issued in South Africa are compromised in the form of account takeovers, card not present (CNP), counterfeit, false applications, lost and/ or stolen and cards not received or issued. For credit card fraud, the most common method of fraudulent activity was CNP amounting to 79.5% of gross fraud losses. This means during the transaction, the cardholder does not have the card in possession i.e. through internet, phone or email transactions.
HOW TO PROTECT YOURSELF FROM FINANCIAL FRAUD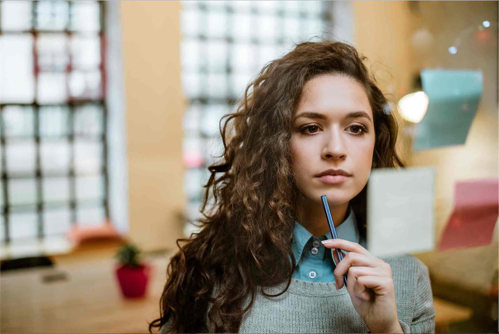 When using your bank cards at ATMs and banks, never disclose your PIN or password to those who are claiming to help you. Once your transaction is completed and you have cash in hand, be cautious of anyone who might be tasked to distract you, people offering lifts or asking for help. Do not use ATMs where people are seen to be standing around and do not make use of handheld devices prior or after using the ATM. This is an opportunity for fraudsters to use card skimming devices or swap your card without you even realising it.
Online banking requires extreme vigilance as fraud could occur in plain sight. Always use banking apps that are registered. Be wary of phishing and vishing attempts through email and phone calls of fraudsters claiming to be a long-lost family member, a new love interest, a bank official, a fictional charity, or a false debt collector stating that a deceased family member has outstanding debt. Fraudsters are creative and will make use of any public personal information to target you.
QUICK TIPS TO PREVENT FINANCIAL FRAUD
Do not disclose your PIN, password and banking details to anyone when making transactions without verification.
Do not rush transactions online or in person. Be vigilant.
Be wary of emails and phone calls requesting money.
When something doesn't seem right in your finances, question it.
If you suspect you are being scammed, stop all contact with the scammer and report it to the police or your bank.
The spike in digital banking fraud of 75.3% requires users to optimize the way banking is done online by staying ahead of criminal activity and advancements. Protect yourself through education and keeping up to date with the status of fraud in SA.
Enjoyed this financial wellness article? Read more here:
MORE ARTICLES ABOUT
RELATED ARTICLES