Five things you need to know about buying a used car
11 AUGUST 2023
Want to buy a new car? A second-hand car is a smart investment if you're buying on a budget.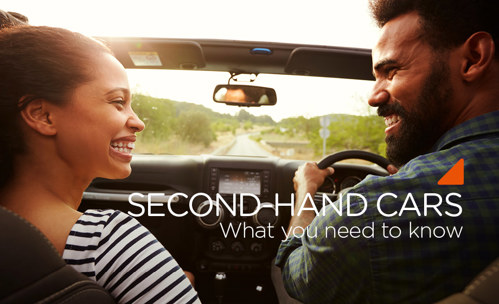 There's real value in buying a used vehicle… but for every pre-owned gem there's a clunker that somebody's looking to offload. To make sure you get the best value, here are a few things you'll need to check before you apply for that RCS Personal Loan and buy a second-hand car.
1. DO YOUR HOMEWORK
The great thing about the second-hand car market is that there are so many makes and models to choose from. Do some research, and decide what kind of car you're looking for. Is it a family sedan or a zippy urban runabout? Is it an SUV, or maybe something smaller? Once you've narrowed your search, look online for reviews and owners' forums (negative reviews can give you an idea of what to watch out for), and then check websites like Autotrader.co.za or Cars.co.za to figure out what a reasonable price is for a particular car, with a particular mileage, and the model and year.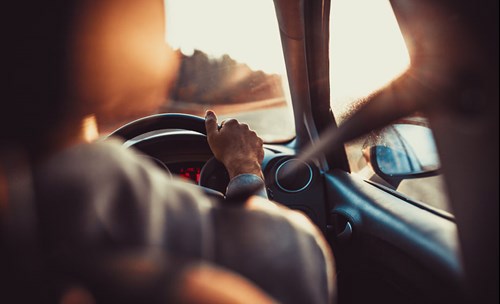 2. TAKE IT FOR A TEST DRIVE
Internet research will only tell you so much. Before you buy, make sure you spend some time behind the wheel of the car. Listen out for weird noises, and test the vehicle's performance in a variety of driving conditions. Drive in an area where you can test the acceleration, make an emergency stop, pull away on an incline, and go through all the gears. After the test drive, remember to check for leaks!
3. CHECK THE PAPERWORK
Look at the car's recorded history. How far has it travelled? Does it have a full service history? Is it completely roadworthy? And – if you're buying privately – is the person you're buying the car from also the vehicle's registered owner?
4. DO A THOROUGH VEHICLE INSPECTION
This means more than simply walking around the car and kicking the tyres. Test everything. Roll the windows up and down. Run the aircon. Check the windscreen wipers. Switch on the sound system. Once you're done with the obvious checks, take a closer look. Uneven body colour might mean that the car was involved in a crash; and the tyres may have unexpected – or uneven – wear and tear.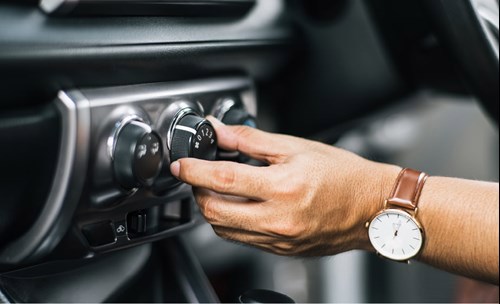 5. NEGOTIATE
Whether you're buying privately or from a dealer, remember that the price is always negotiable. Don't be duped by a charismatic seller. Remember, you're buying a car, not a friendship! A good seller will work with you, and will understand that there's a deal to be made that keeps everybody happy.
MAKE IT HAPPEN WITH AN RCS LOAN
Ready to buy that car? An RCS Personal Loan will help make it happen. Loan applications are simple, and you can get up to R250 000 cash in a hurry. Plus, it comes with flexible repayment options and customer protection insurance. What are you waiting for? Apply now! 
MORE ARTICLES ABOUT
RELATED ARTICLES