How to save in an uncertain world
25 AUGUST 2023
There's never been a more important – and difficult – time to save. And although things are unstable right now, a little can certainly go a long way.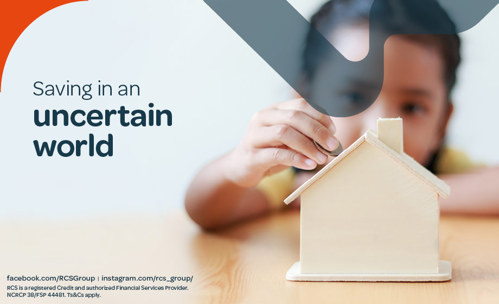 This year, July Savings Month directly coincides with the current COVID-19 pandemic. Not only are we dealing with the health implications of this virus, we're also dealing with the economic fallout that comes along with it. Job losses are predicted to rise into the millions worldwide, and you may already even be in a position where you are not earning an income right now. While this reality may seem grim, adjusting your lifestyle and cutting costs may put you in a position where you're able to plan for the weeks, months, or even years ahead.
Now, it's no secret that there is a significant income deviation across South Africa. That's why we've compiled a variety of saving tips, no matter which side of the scale you sit.
Let's get saving:
1. DO AS MUCH AS YOU CAN
According to Statistics South Africa, over 55.5% of South Africans already live below the upper-bound poverty line, and most have no money left by mid-month. But when it comes to savings, no amount is too small, start a R50 debit order that goes directly into a separate savings account, or even a coin jar.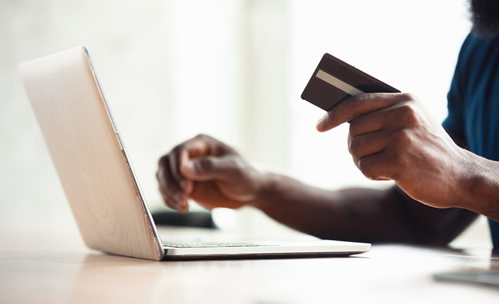 2. DON'T COMFORT YOURSELF WITH PURCHASES
Uncertain times bring anxiety and a range of other emotions, and many people comfort themselves by buying unnecessary goods. This can range from a chocolate bar once a week, to a weekly clothing splurge - but no matter what comfort purchases you can afford, it all adds up. Resist the urge to spend money that could go directly into your savings.
3. SAVE USING COMPOUND INTEREST
If you're in a position where you're able to save a lump sum, great! Make sure that you make use of a compound interest account. It's a great tool in making your money grow faster than it would through simple interest. But remember, it still needs time and the highest interest possible for you to reap real rewards.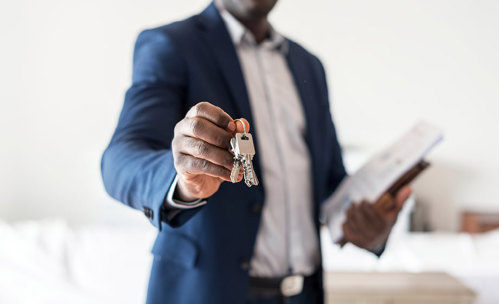 4. SAVING ISN'T JUST FOR EMERGENCIES
While being smart with money is rooted in planning ahead as much as possible, your nest egg (or more advisably, a portion of it) can be used to fund the things you want or need without having to buy on credit. You can use your savings to make your money work smartly for you, for example, saving up for educational courses or a bigger down payment on a new home. Educate yourself so as to secure a better-earning rate, or fix your home to get a better resale value.
5. BE INFORMED BEFORE INVESTING
Investing is a questionable idea during a recession, so it's best to do your research about what sectors can still reap rewards. For example, people are still purchasing consumer goods and spending on healthcare. Speak to experts or a certified financial adviser to learn more about what portfolios to build.
For more financial wellness tips and how to budget, read our articles.
Visit the COVID-19 Corona Virus South African Resource Portal for official government-issued information on COVID-19. The Corona Virus (COVID-19) 24-hour hotline number is: 0800 029 999.
MORE ARTICLES ABOUT
RELATED ARTICLES