Revisiting your financial goals
25 AUGUST 2023
Looking at what you set out to achieve at the beginning of the year, your goals – be it saving for a trip or purchasing a car – may have been greatly impacted by the effects of the pandemic and recession on the economy. Now's the time to reassess your financial plans and security.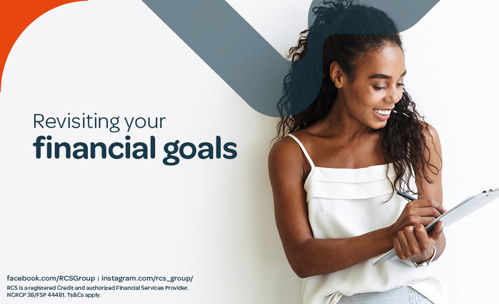 REGULARLY CHECK YOUR CREDIT SCORE
Your credit score is an important financial tool that determines your ability to borrow money and at what interest rates. This makes it important to maintain a healthy credit score despite changes in the economy. Get your credit score from a trusted credit reporting agency or visit Shoprite, Checkers or a Checkers Hyper Money Market Counter with your ID, proof or residence to pull your Kudough Credit Report. You will be charged a small fee.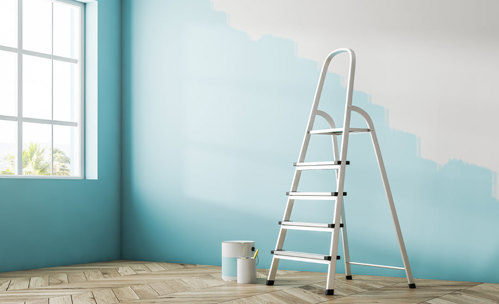 IDENTIFY NICE- VERSUS MUST-HAVE GOALS
Consider what can be postponed, whether your goals where nice-to-haves versus must-haves and how those funds could be channelled toward securing a more certain future for yourself and your family.
HOW CAN YOU STAY MOTIVATED
While things may be financially tough, there's no need to completely do away with your original goals or plans. Stay motivated by making adjustments such as scaling back or setting achievable, smaller goals.
STAY FLEXIBLE AND AGILE
With these uncertain times, it's important to create room for adjusting your financial goals as and when changes in the economy or to your personal finances take place, so consider adjusting your budget accordingly.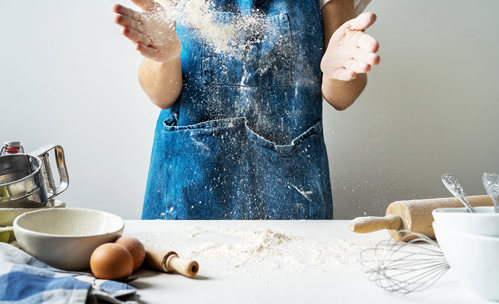 FIND ADDITIONAL STREAMS OF INCOME
According to Moneyweb.co.za, local companies intended on cutting over 10 000 jobs this year due to the challenging economic climate. It's always encouraged to have multiple streams of income to cushion whatever changes may take place in your employment situation. Entrepreneur Layla Hassiem shares how to identify a gap in the market.
ACCELERATE SETTLING YOUR DEBTS SOONER
Free up your budget by paying off your debts sooner where possible. This will allow you to put more towards creating an emergency fund and improving your credit score. Learn how to pay off your loans faster.
MORE ARTICLES ABOUT
RELATED ARTICLES