Top Tech Deals for 2023 and the History of Black Friday
20 NOVEMBER 2023
Black Friday is around the corner once again and South African retailers are gearing up for one of the world's biggest annual shopping bonanzas with big specials. Before we get into the fun history of Black Friday and Cyber Monday, however, let's quickly check where your tech and gear specials are going to be appearing this year.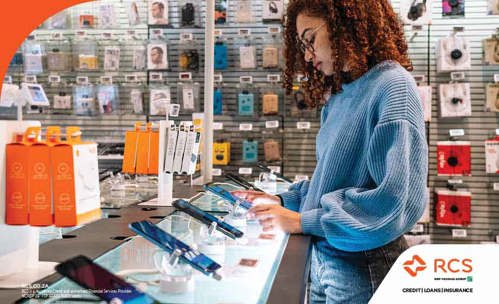 Some specials may not be active yet but watch each space as they become available:
Where to find Black Friday deals in 2023
Remember, with RCS you could approach Black Friday in the best way possible by making use of your RCS store cards or credit card to grab more special deals and earn rewards while doing so. RCS store cards give you access to over 30 000 retail outlets across the country.
The event, which follows Thanksgiving in the USA, has transformed from a term associated with traffic chaos in 1960s Philadelphia to a global retail phenomenon. Originally dubbed "Black Friday" due to post-Thanksgiving city gridlock, the negative connotations evolved into a positive retail strategy.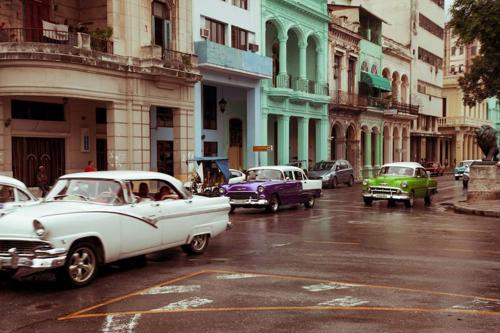 During the mid-20th century, the police in Philadelphia used the term "Black Friday" to describe the city's congested streets after Thanksgiving. It highlighted the challenges faced by public services and businesses transitioning from operating at a loss ("in the red") to turning a profit ("in the black") during the holiday season. Over time, retailers saw an opportunity in the chaos, turning Black Friday into a marketing tool for enticing sales and early-bird specials.
Black Friday's reach expanded globally with the advent of online shopping and the emergence of Cyber Monday. What began as a US-centric tradition has now become an international shopping event, with online retailers joining the frenzy. Businesses worldwide offer discounts and promotions to attract a diverse consumer base.
In the midst of this shopping frenzy, you can ensure that you get the deal you need by being prepared with alternatives like short-term loans or exploring online loan approval options if necessary. While the allure of Black Friday deals is undeniable, responsible spending remains key to ensuring a positive post-holiday financial outlook. Added to this, researching deals is essential as it is not uncommon to see some 'deals' being inflated, especially when it comes to some online retailers.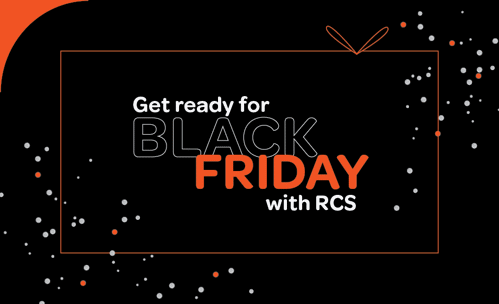 Of course, tech and gifts have become a big part of Black Friday, and recent reports indicate that smartphones (sales up by 31% year-on-year) and consumer electronics (up by 9%) remain the best-selling products.
Here were some of the biggest offers available in 2022
Hisense 508L Side by Side Fridge: Game offered this essential kitchen appliance with a whopping R3300 discount, with a Black Friday price of R9999.
Xbox Series S: Game ensured that they catered to the gamers out there with a decent R1000 price cut on the Xbox Series S. They listed the console at R5999.
Hisense 304cm (120") TV: One of the headline deals at Makro was the R20 000 discount on the Hisense Smart Laser TV. The Black Friday price was R59 999 at the time.
Samsung 535l Side By Side Fridge: Another kitchen cooler was up there amongst some of the best deals, with Makro dropping the price of this fridge by R6000! Their listed Black Friday price was R12 999.
Samsung 85" UHD TV: Incredible connection joined in with a solid R10 000 off of their Samsung 85" UHD TV, listing this massive screen for R37 999. Laptops are also popular items and the Apple Macbook Air saw its price lightened by R2000 at Incredible, listing at R17 999.
The Black Friday juggernaut shows no signs of slowing in 2023, but as you prepare for the shopping season, be sure to set your spending limits ahead of time. It's easy to get swept up in the shopping fever, and if you are making use of a credit facility, such as a store card or online loan, you want to ensure that you stick within your budget.
It is also highly advisable to check any offers against prices on the same or similar products from a month or two in the past. This way you can be sure that the discount price hasn't been inflated, and that you are really getting a great deal.
MORE ARTICLES ABOUT
RELATED ARTICLES