How to choose a career
22 AUGUST 2023
A little soul-searching and investigation is required to find your dream job. Here are some resources to help you put all the puzzle pieces in place.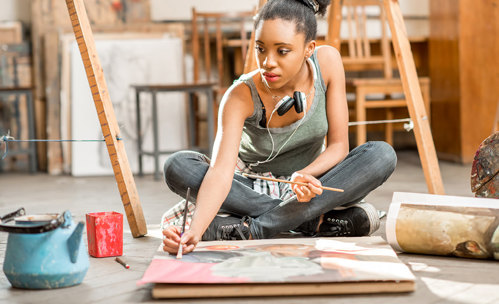 Fifteen years ago it was pretty tough to decide what you wanted to do for the rest of your life. But now, with advances in technology and amazing small businesses popping up everywhere, it's more daunting than ever deciding which career is the right fit for you.
An RCS Personal Loan can help you get the professional advice you need to make a smart choice. If you're fresh out of high school or you're making a career change, these services will help you map out your future.
GO FOR PSYCHOMETRIC TESTING
It sounds a little scary, but simply put, it's a more in-depth test than the old-school aptitude test. Psychometric assessments will give you an objective evaluation of your personality, interests, values and abilities. It's important to remember that psychometric tests are only a guideline and in the end, it's really up to you. But, the test might confirm what you were already thinking or draw your attention to something you hadn't considered. There are lots of online tests that you can do, but the benefit of being tested by a professional is that they can work through the results with you and help you find career options and institutions that are a good fit.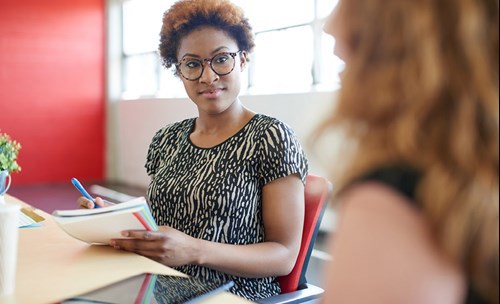 FIND A CAREER COUNSELLOR
Investing in guidance from a qualified vocational psychologist, more commonly known as a career counsellor, is a valuable step in finding a fulfilling career. Career counsellors take a holistic approach and consider your past experiences as well as what you want to do going forward. They usually offer psychometric testing as an additional service. A counsellor can help you with everything from choosing which subjects to study, to overcoming a fear of job interviews!
HIRE A GREAT CAREER COACH
Career coaching takes a practical approach to job-hunting and career development. A lot like a personal trainer, a career coach will encourage and challenge you and help you complete the necessary steps to achieve your goals. Having this support is especially helpful when you're looking to make a career change like starting your own business or moving into a new industry. One big difference between a coach and a counsellor is that coaches will have completed one or more accredited coaching courses while a counsellor requires a formal licence to practice.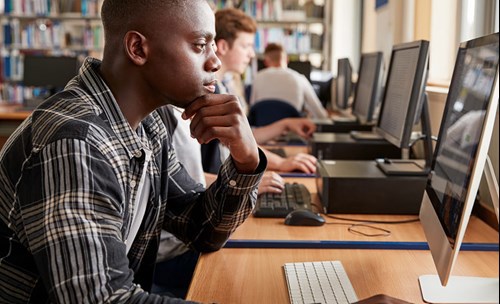 PLAY DETECTIVE
You can't possibly list all your job options without doing a lot of research. Think about what excites and energises you, keep in mind what you're good at and check out the various career expos happening around South Africa. The Kasi Career Expo and the CTEX Career Expo are good ones.
FIGURE OUT YOUR FUTURE WITH AN RCS PERSONAL LOAN
Choosing a career is a big deal. But you don't have to do it alone. With an RCS Personal Loan you can get the best advice from the pros. The personal loan application process is easy and you'll have the cash you need within 24 hours. Go on, invest in your future!
MORE ARTICLES ABOUT
RELATED ARTICLES