How to start your journey out of debt
17 AUGUST 2023
Overcoming debt may seem daunting, but as they say, the key lies in starting somewhere. We chat to an expert on how.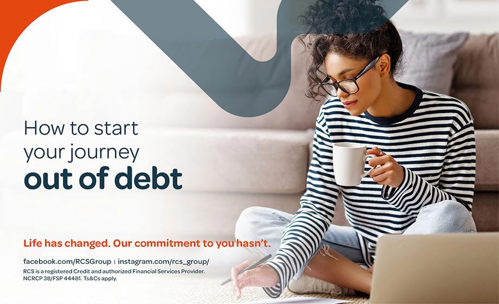 It's been a challenging year financially for many with hardly anyone spared, including South Africa's 2.5% wealthiest credit users, according to an Experian study released earlier this year. Data from CEIC shows that household debt in the country reached over $162 billion in March compared to the previous quarter. While the picture may look grim, there's always hope if you are among the affected. We spoke to Ayanda Ndimande, Strategic Business Development Manager of Retail Credit at Sanlam, who shared some insights on what to consider on your journey to overcoming debt.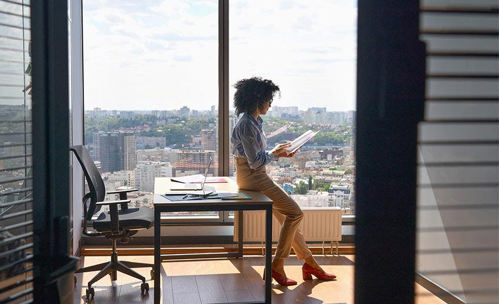 WHAT KIND OF DEBT IS THE MOST EXPENSIVE?
"Examples of debt include payday loans, hire purchase debt and unplanned debt," says Ayanda. "Debt can also arise from not scrutinising potential contractual agreements that may lead you into expensive debt." You can contact a credit bureau such as Consumer Profile Bureaus (CPB), Experian, TransUnion, VeriCred or Xpert Decision System (XDS) to understand your credit score. Sanlam also offers a free monthly credit report through the Sanlam Credit Dashboard.
WHAT SIMPLE TIPS CAN YOU SHARE WITH SOMEONE LOOKING TO GET OUT OF DEBT?
Ayanda says it all starts with building a good credit score first. "A good score will assist in negotiating a better interest rate, help you know your affordability and understand that an offer of a high amount doesn't necessarily mean you can afford the repayments." Learn more on how to improve your credit score.
IS THERE GOOD DEBT?
Not all debt is equal. Good debt is money borrowed for things that increase your wealth in the long term while bad debt is money borrowed that has little to no positive impact on your financial standing, and could potentially leave you in a worse financial situation. Ayanda says, however, "If planned for and managed well, there is such a thing as good debt. Debt that is enabling [a better life] and well managed can be considered good debt." Understand The Basics of Borrowing first.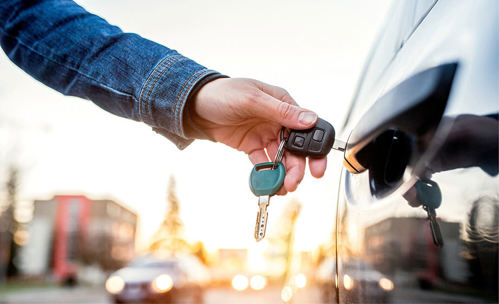 WHAT ARE THE BENEFITS OF SPEAKING TO A FINANCIAL ADVISOR?
"An advisor and credit coach are trained about finances – they will act as a guide on your circumstances. Sanlam Credit Solutions has credit coaches that help to break down credit in a way that is understandable and informative based on the client's situation." Reasons you need a financial planner so as to live the life you want.
EMPOWER YOURSELF TO ACHIEVE FINANCIAL FREEDOM AND HEALTH
From learning the Key Elements of Financial Education, save and understanding where your money leaks are, to how to create additional streams of income, you can empower yourself while on the road to financial freedom and success. Visit our financial wellness resources for more. DID YOU KNOW: RCS is partnered with Sanlam on the Sanlam Money Saver credit card?
MORE ARTICLES ABOUT
RELATED ARTICLES